Getting around without your own car isn't always easy. If you don't live in an area with great public transportation, you may find yourself relying on ridesharing or taxis. And although ridesharing has dramatically changed over the years, especially with the introduction of Uber and Lyft, one company is on the verge of totally reinventing the future of transportation.
Zoox, a California-based company, has teamed up with Amazon to develop a novel type of ride-sharing. The goal: an all-electric, driverless fleet that makes transportation clean, green, safe, and fun.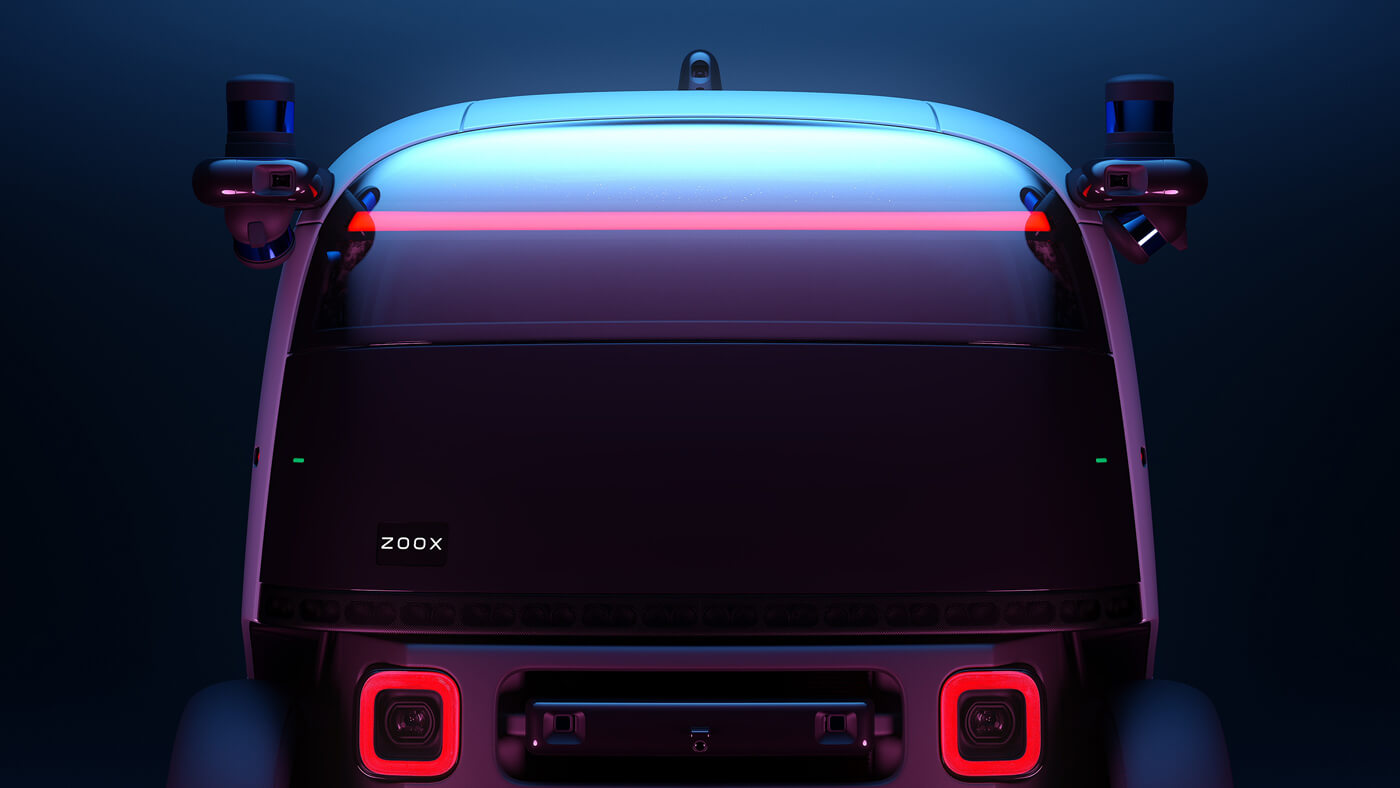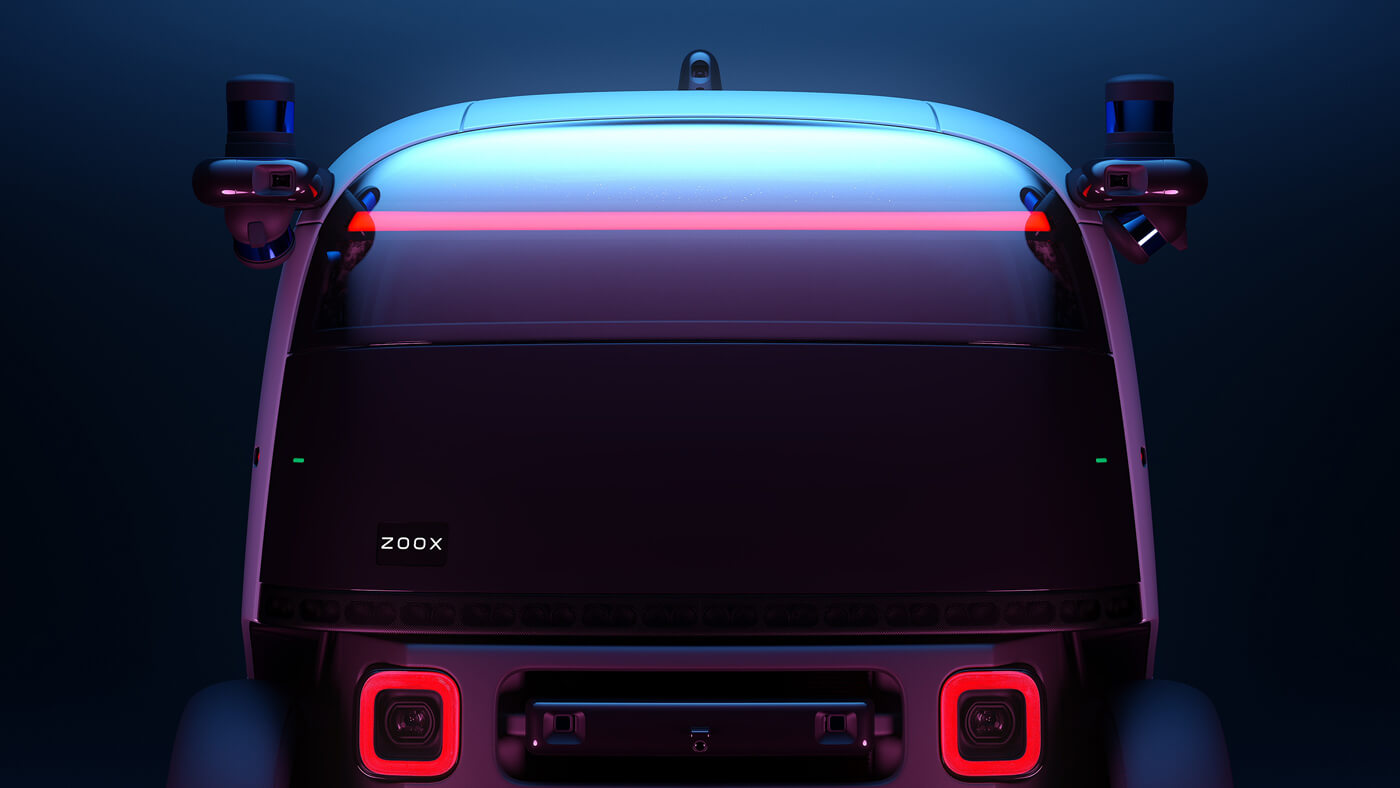 While tons of companies are working on developing autonomous cars, Zoox vehicles don't even have steering wheels, pedals, or a place for a driver — just a spacious cabin that seats up to four people.
These futuristic-looking vehicles are clearly being designed with the rider in mind. Each car has outlets for wireless phone charging and comes with the ability to customize your trips, from the cabin temperature, to the music, to the route the car takes. Plus, there's no chance you'll be stuck engaging in awkward small-talk.
And because the new Zoox model has four-wheel steering, it can get into incredibly tight spaces for better pickups and dropoffs.
What may be the two biggest benefits of Zoox cars are the least obvious. First, since they're electric, you won't be breathing in harmful tailpipe emissions or contributing to the overheating of our planet.
Second, autonomous robotaxis leave no room for human error or driver distractions from cell phones. Forbes reports that Zoox has been certified to "meet the highest U.S. crash safety standards," making it the first self-driving tech company to do so.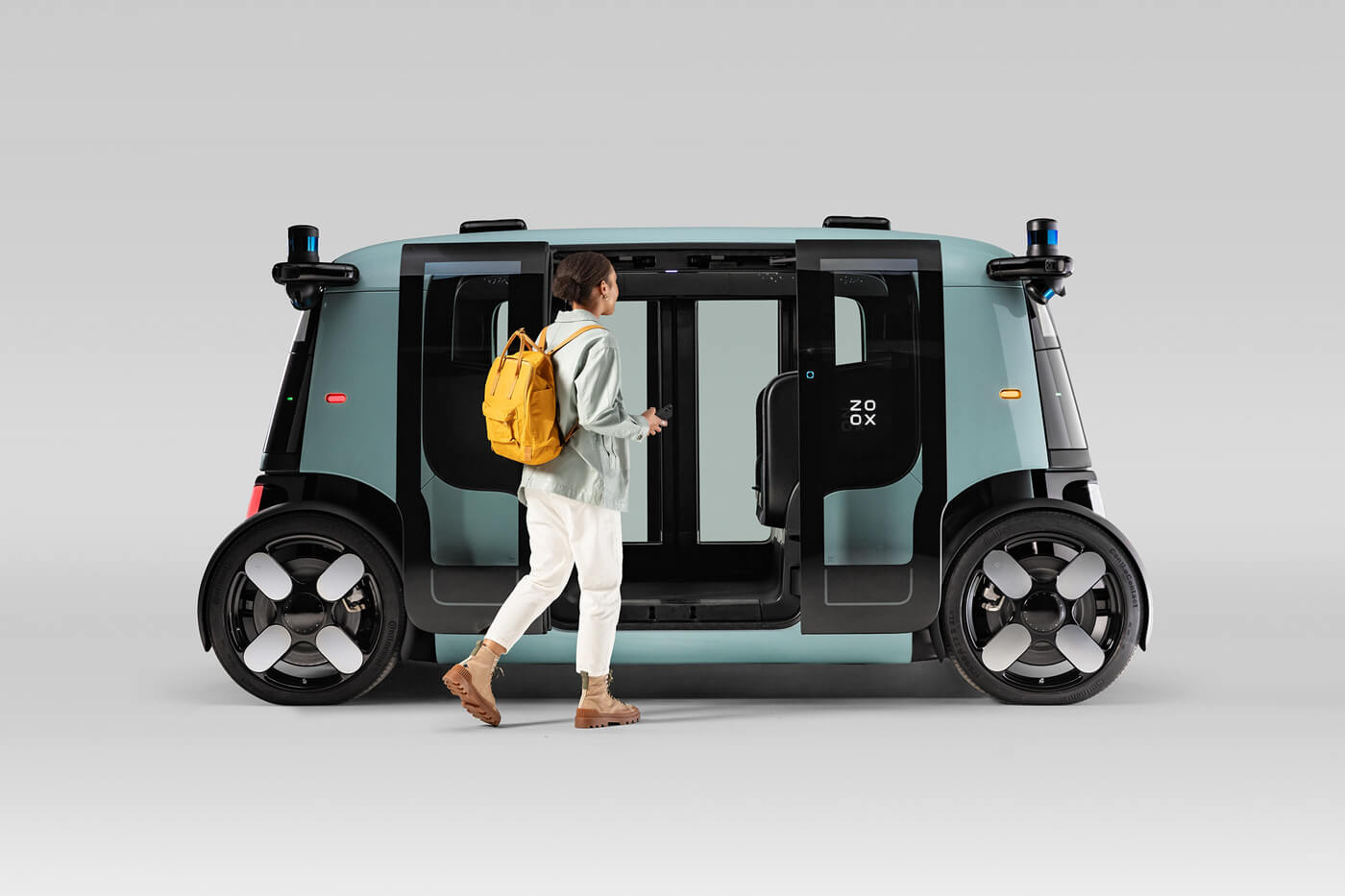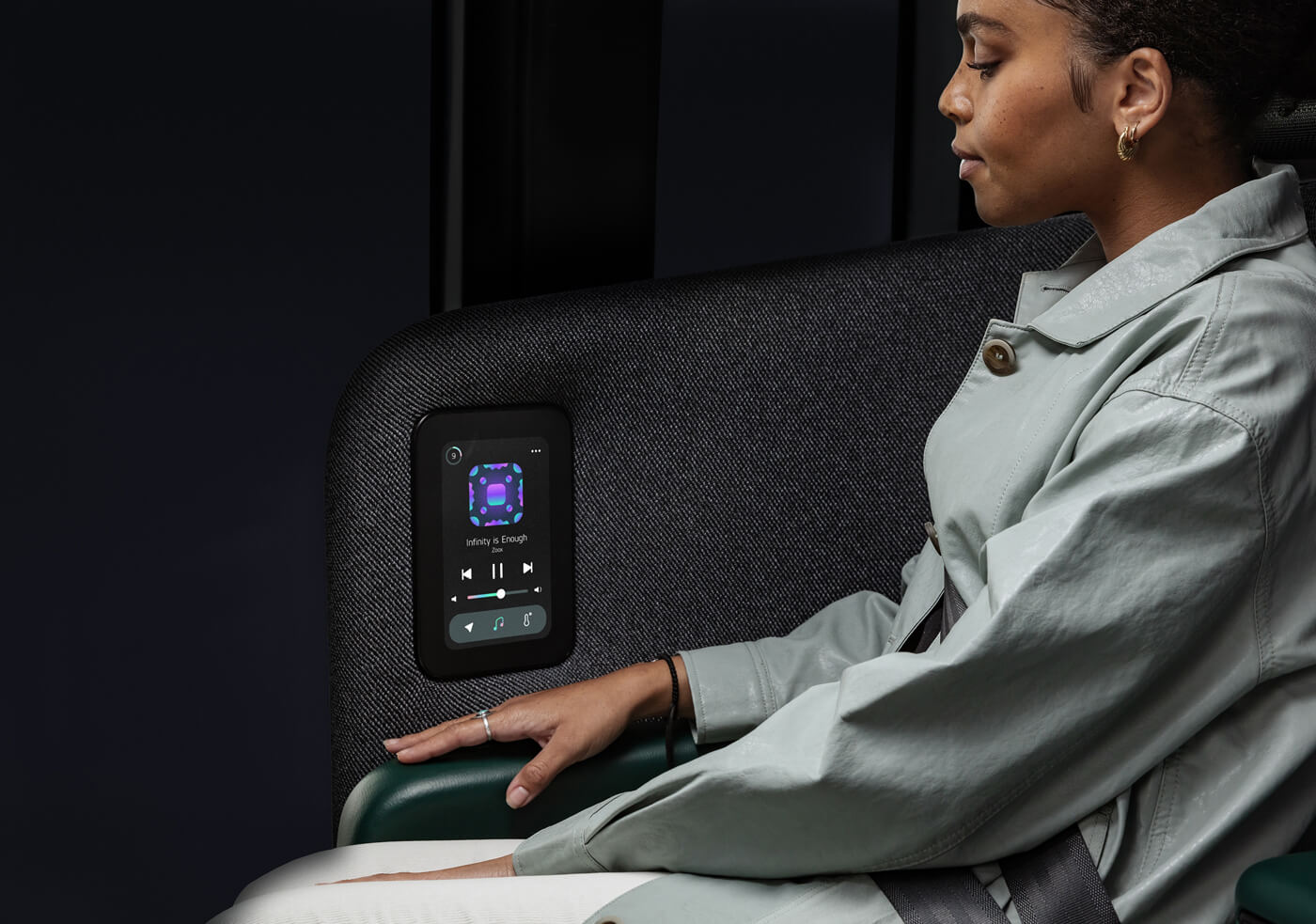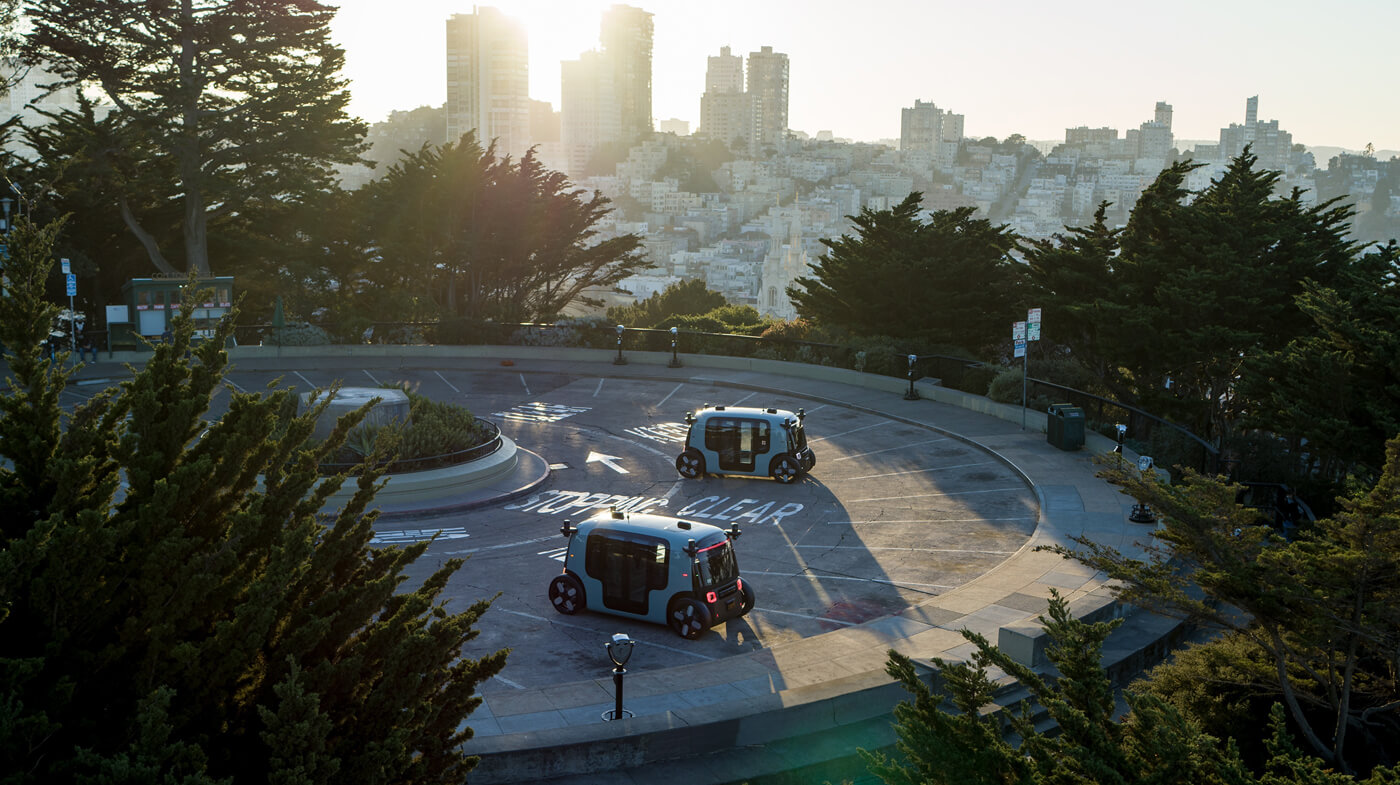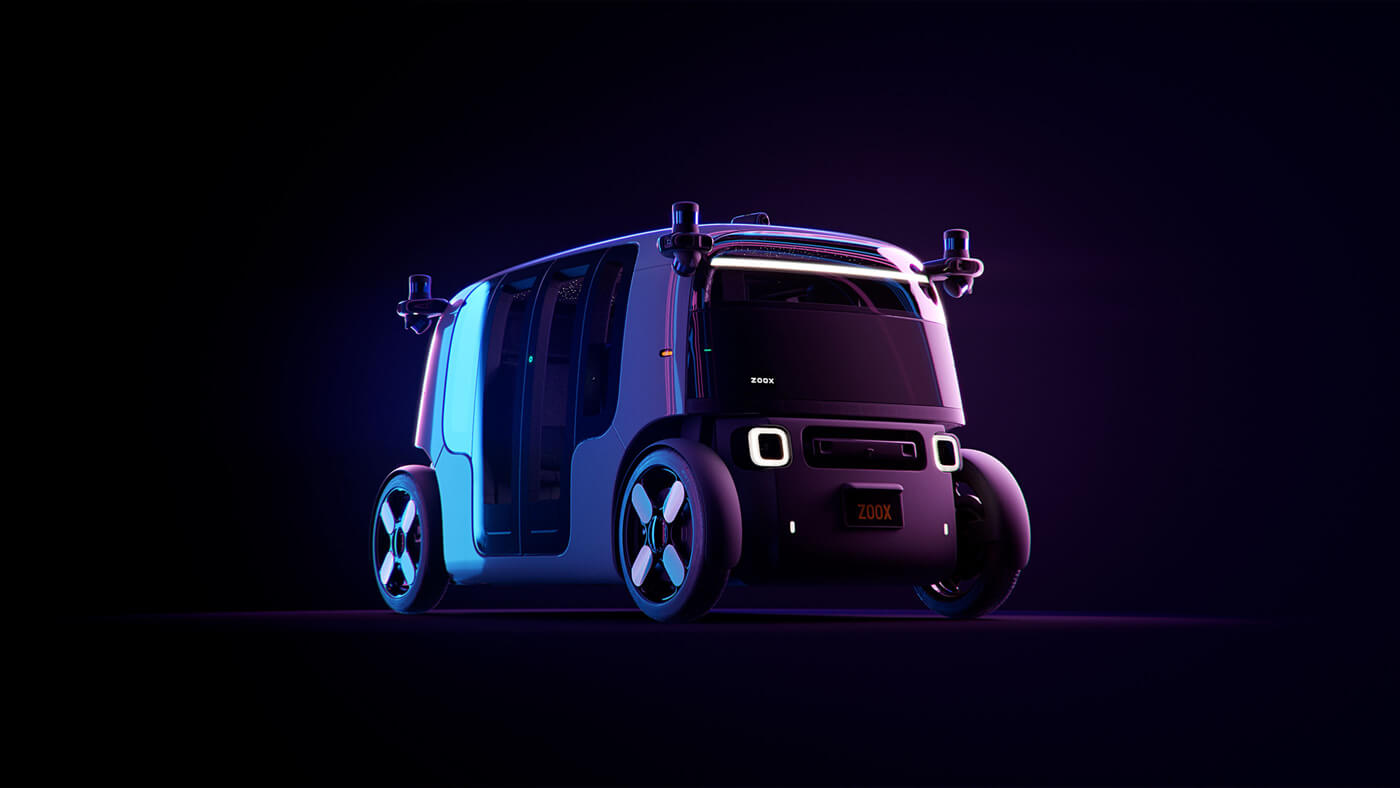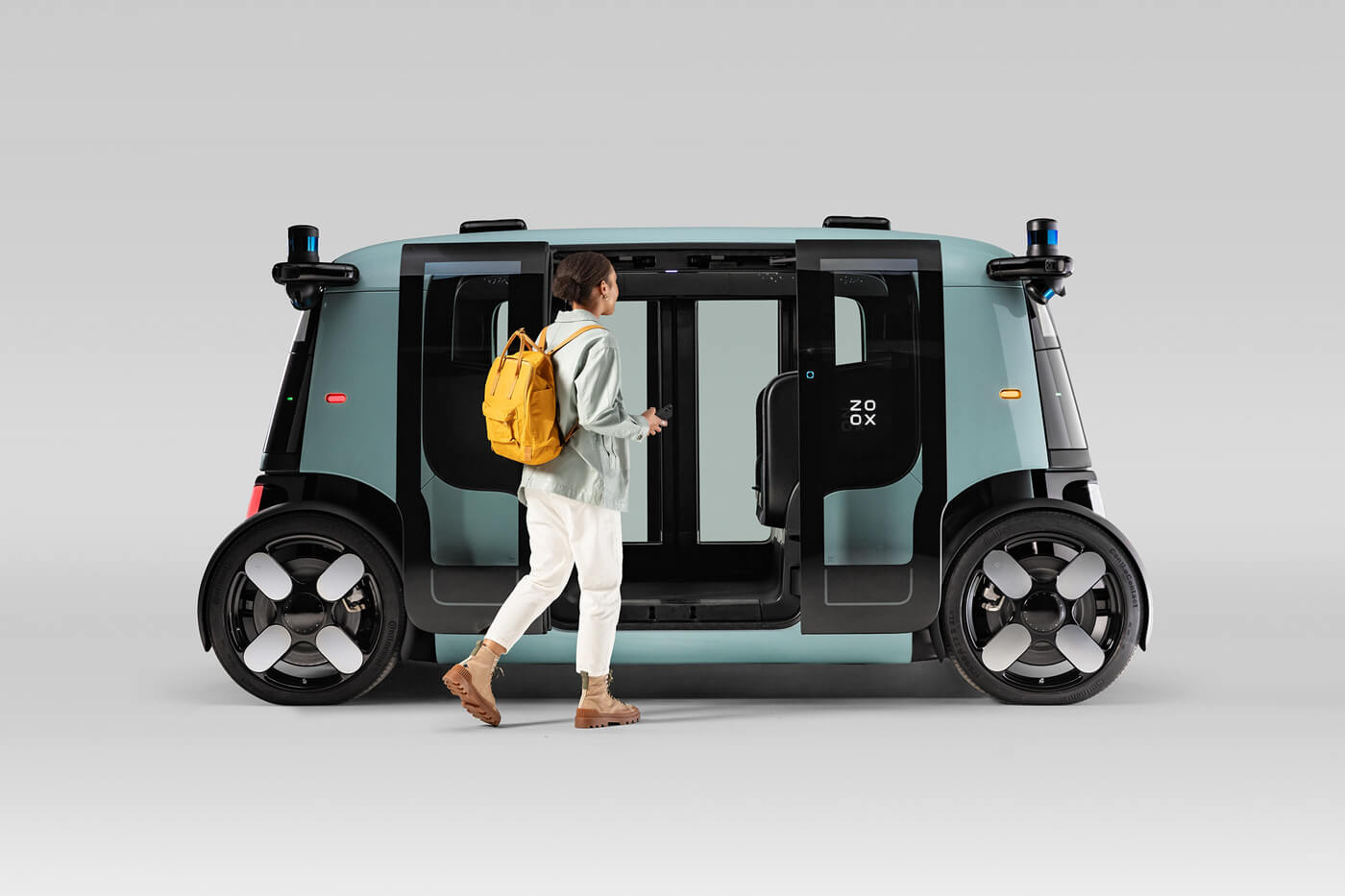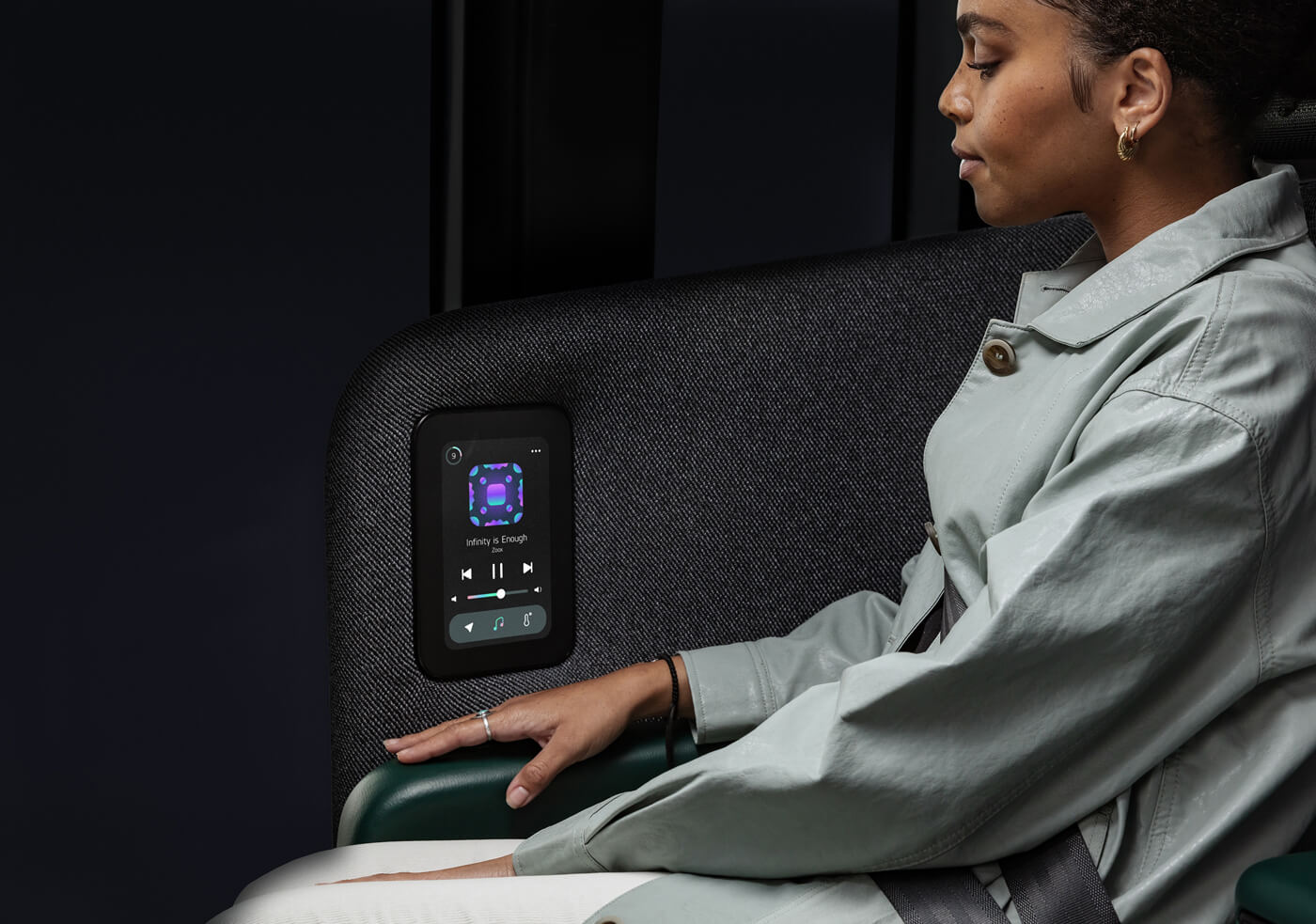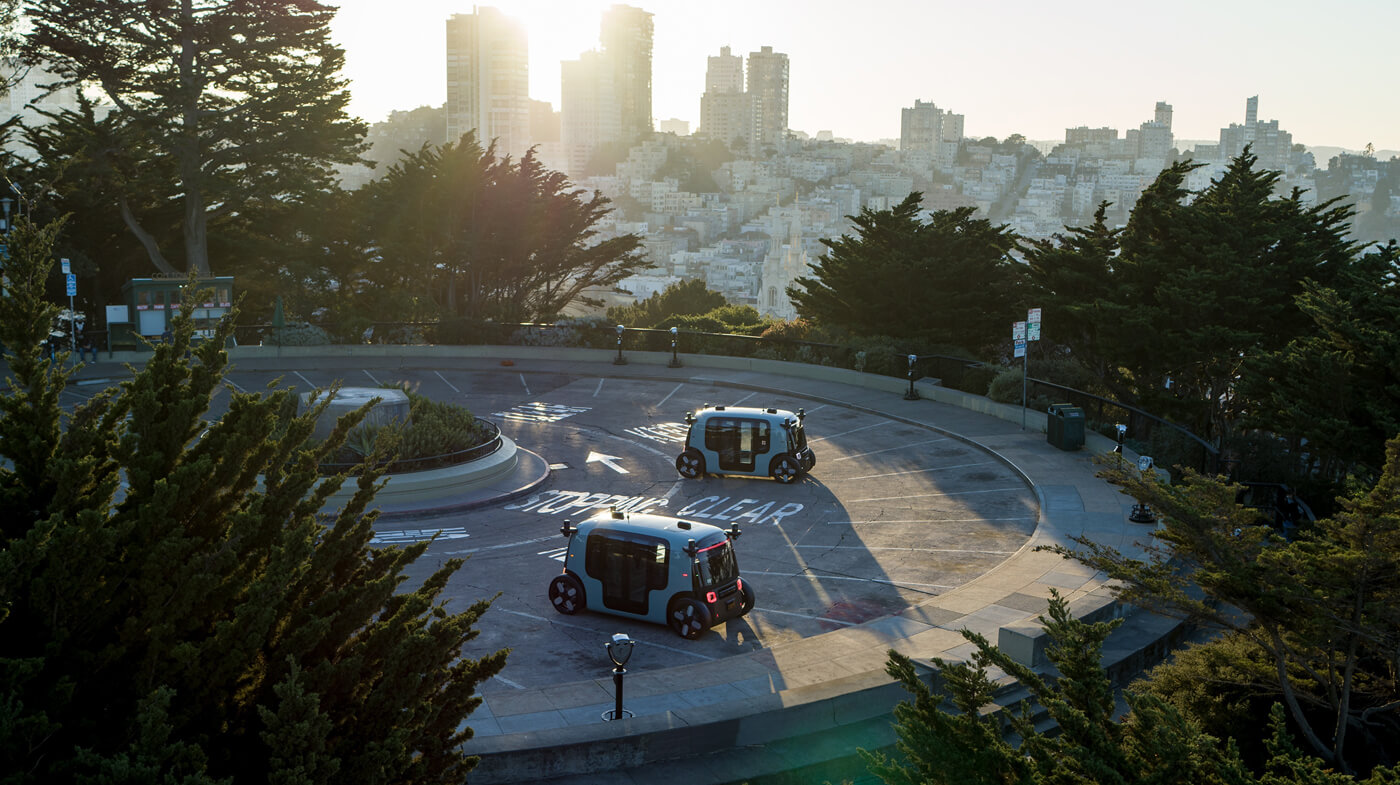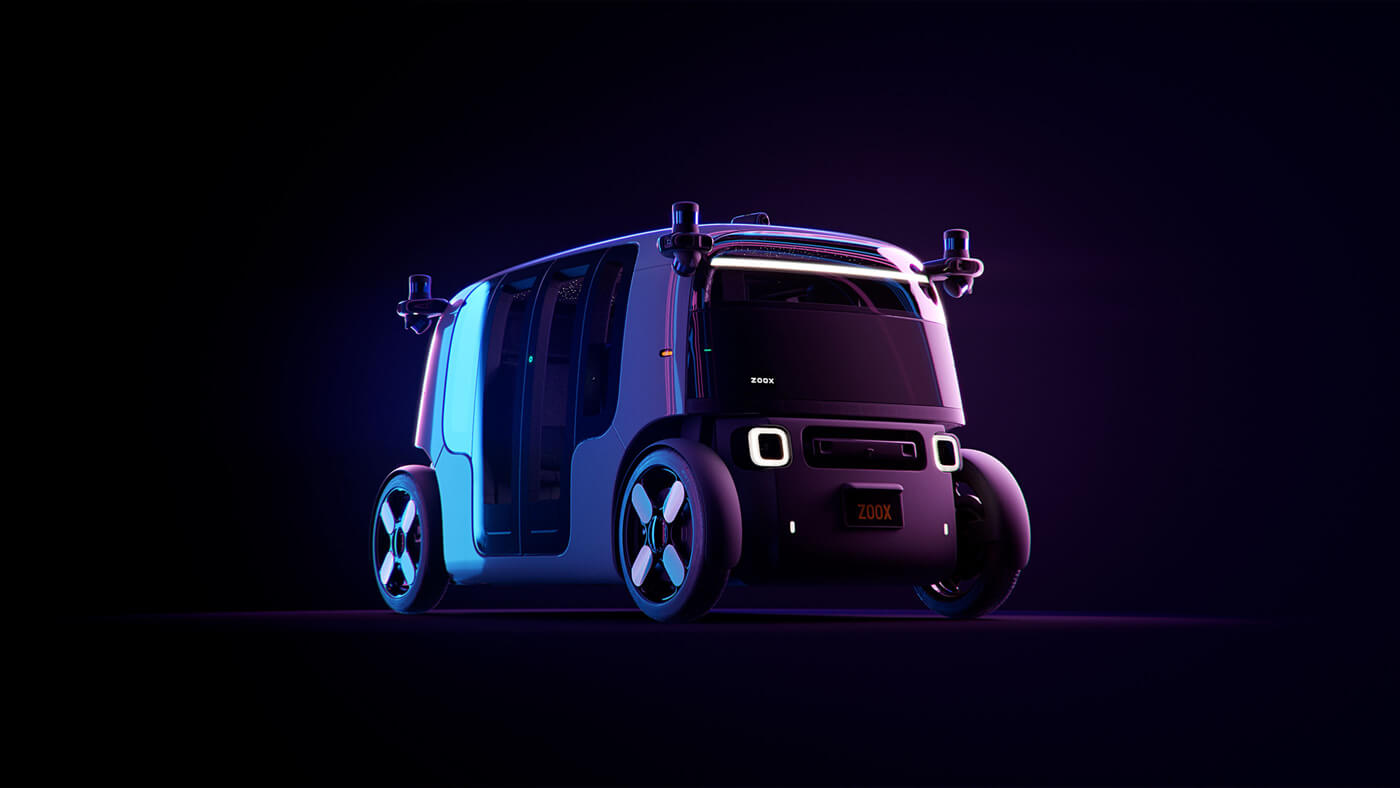 Both of these benefits could make the roads on which these autonomous vehicles operate a lot safer.
So, when will these cars be available for you to take comfortable rides?
While there's no exact launch date, Zoox has requested a permit to test out its cars on California's hilly roads, and is hoping to launch as soon as possible.
Testing is also underway in Seattle, allowing Zoox to easily learn about autonomous driving in rainy weather conditions.
The Zoox cars are already being made on assembly lines, so it seems promising that in the near future, you'll be able to grab an amazing futuristic ride.
Follow The Cool Down on Instagram and TikTok.