Sometimes, to make change, you have to infiltrate the enemy's domain, or at least that's what the Greeks thought during the Trojan War. One homeowner used a similar technique to bring change to their neighborhood by joining the board of their homeowners association.
The gardener posted on Reddit about how they became president of their HOA to convince people that natural gardens aren't so bad after all. In their post are photos of their lawn filled to the brim with flowers, vegetables, trees, and clovers.
The poster said: "I've convinced people that this kind of lawn is better than theirs! Some have joined, some haven't. But no one is complaining about mine!"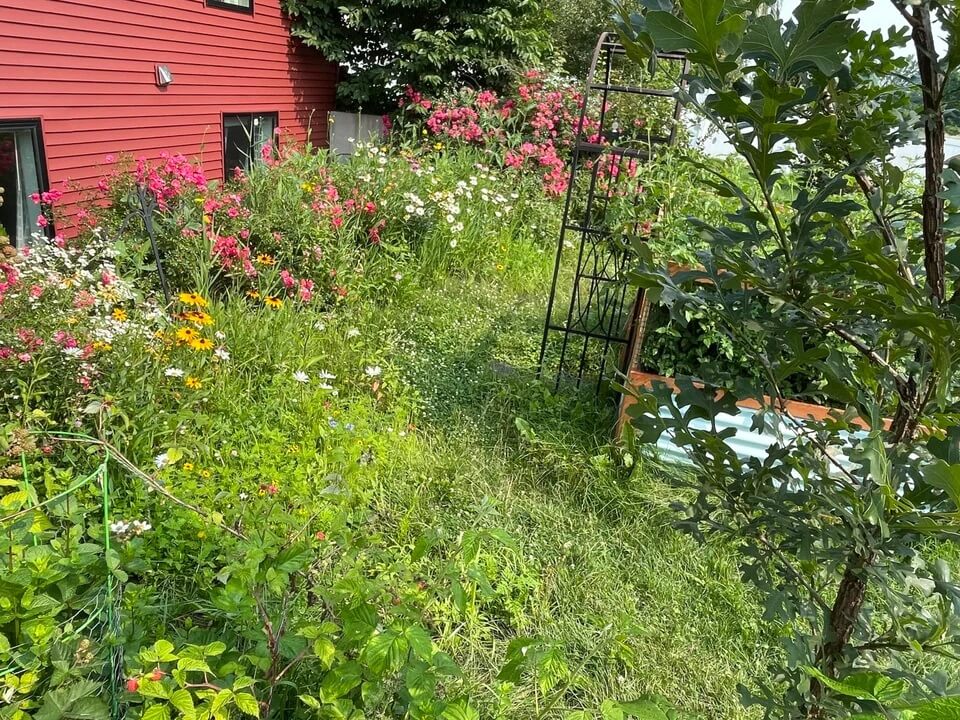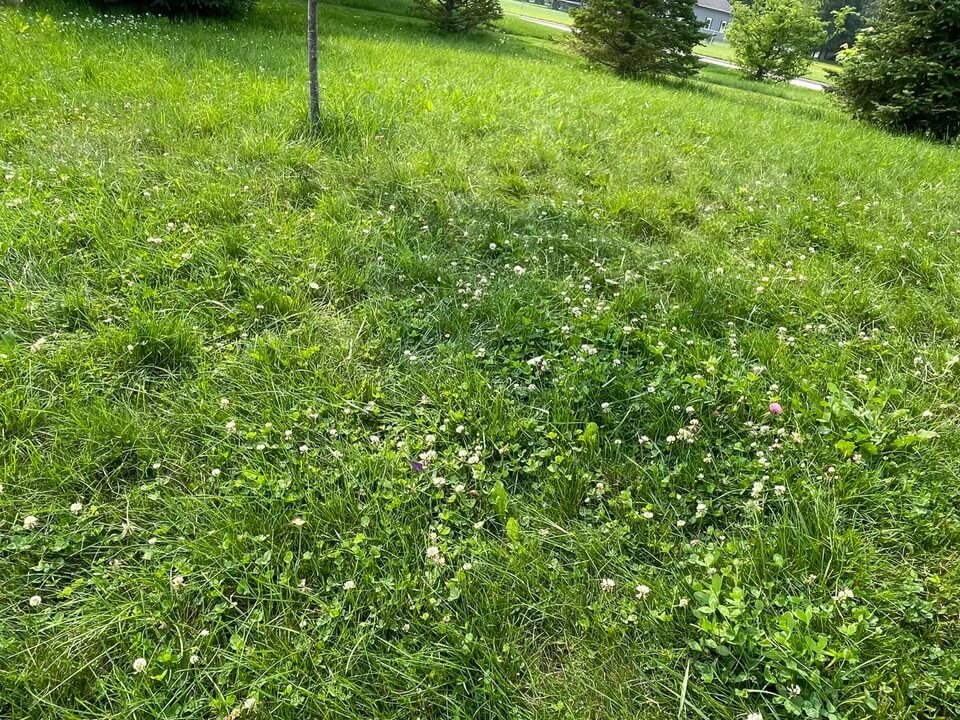 HOAs are groups of residents who oversee the maintenance and management of their neighborhood. Residents in an HOA neighborhood pay a fee and must follow the guidelines or risk penalties.
These organizations can keep neighborhoods clean and safe but also limit individuality and restrict homeowners' choices. Some people don't like HOAs for this reason, believing they should be able to alter and maintain their personal property as they see fit.
HOAs can also have outdated ideas of what is good or clean, and this is especially relevant in landscaping. Many HOAs require a standard green lawn typical of the suburbs, but gardeners and environmentalists say these types of lawns are bad for wildlife and the environment — and they are starting to push back.
The original poster showed that joining the HOA board and talking with the other members can be a great avenue for change. There are always many ways to make a change, even if you have an HOA in your community. Check out TCD's guide to making money-saving, planet-friendly changes in an HOA neighborhood.
The comment section is filled with inspired gardeners praising the original poster's efforts, saying: "Beautiful!! This gives me hope!! Thanks for making change happen in your community!!" Another said the original poster is "the best kind of leader, good job!"
Others share similar experiences, like this commenter who took a similar approach: "I'm a pretty social person so decided to run for President [of the HOA]. No one ran against me haha little did they know they agreed to a revolution. No more chemicals on our lawns."
Join our free newsletter for easy tips to save more, waste less, and help yourself while helping the planet.