Most national parks in the U.S. grant dogs only limited access to parks to ensure the safety of wildlife and other guests. These restrictions can be (ahem) ruff when traveling with four-legged friends, but here are five of the most dog-friendly national parks where Fido can embark on the adventure, too.
01.
Acadia National Park, Maine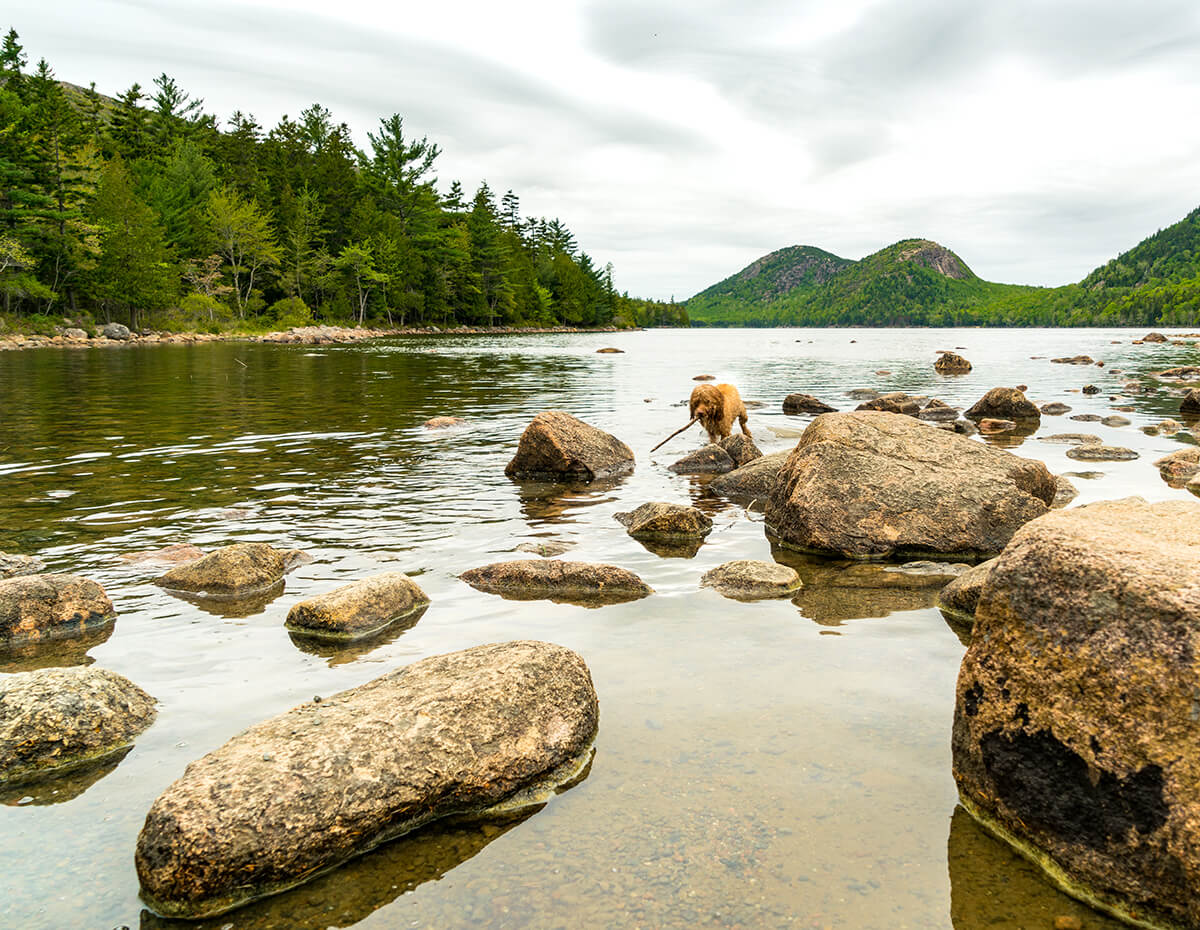 Most hiking trails and carriage roads are dog-friendly, except ladder and rung trails. Four-legged friends are also allowed on shuttles. Check for ticks after leaving and layer tick protection and prevention methods.
02.
Shenandoah National Park, Virginia
There are over 500 miles of hiking trails, including the Appalachian Trail, and only 20 miles of these restrict dogs. Dogs are allowed on all campgrounds, picnic areas, and pullouts.
03.
Cuyahoga National Park, Ohio
Features over 100 miles of hiking trails that are pet-friendly. Multi-use trails like the Towpath trail can accommodate strollers, mobility aids, and pets — fun for the whole family. Besides trails, you and your pet can enjoy the Virginia Kendall Ledges, Brandywine Falls, fishing in various water features, and even canoeing.
04.
Congaree National Park, South Carolina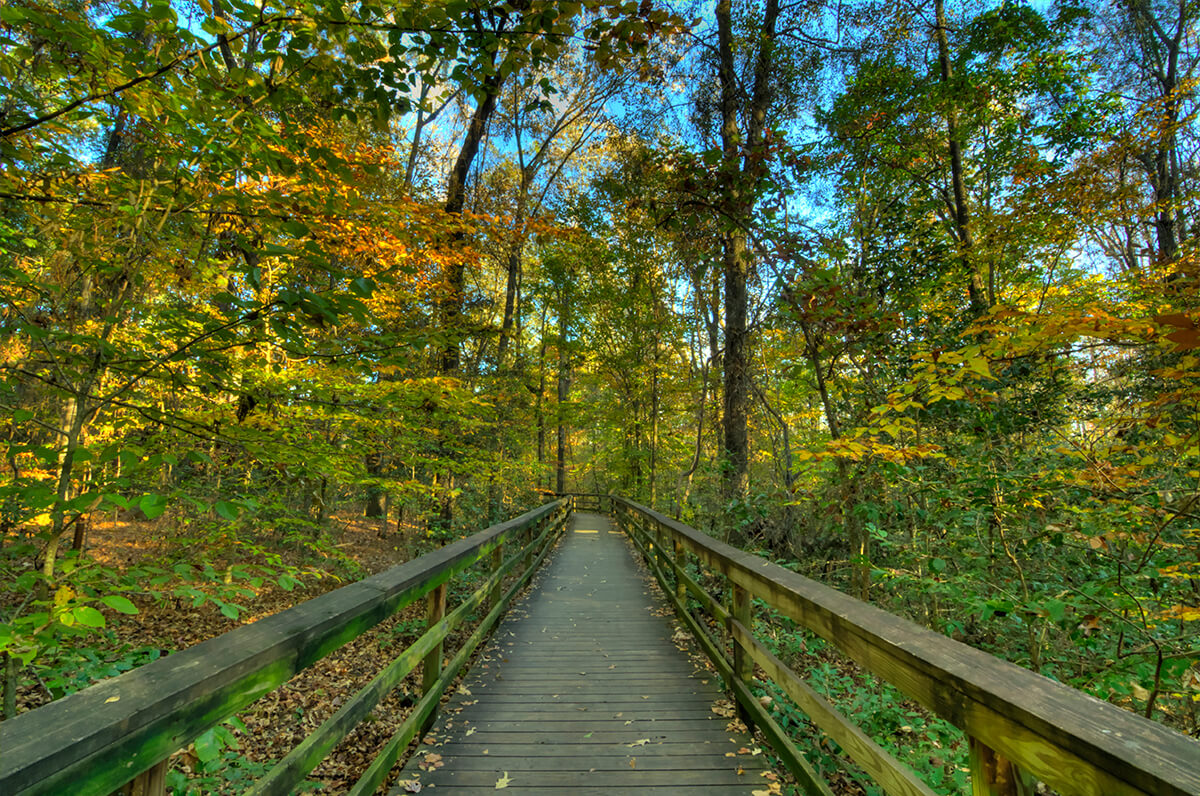 All trails, boardwalks, and campgrounds are open to visitors and their dogs. Kayaking, canoeing, and hiking are all dog-friendly options to immerse you and your pup in the beautiful landscapes of this national park. Like Acadia, Congaree National Park is also a hotspot for ticks, so be sure to check your pets thoroughly afterward. 
05.
Grand Canyon National Park, Arizona
The South Rim Trail, Grand Canyon Bridal Trail, and Shoshone Point are all dog-friendly trails. Some feature high elevations, so watch for elevation sickness in your dog. Grand Canyon Kennel offers boarding options for both dogs and cats.
Across all parks, there are general "petiquette" rules for B.A.R.K. rangers: Bag up poop; Always wear a leash (six feet or shorter); Respect wildlife; and Know where to go.
Keep your fur-babies safe and hydrated, follow park protocols, pack paw protection and extra water, and plan for the possibility of inclement weather and injuries.
Certain restrictions exclude service dogs, so check with each park's safety protocols.
Follow The Cool Down on Instagram and TikTok.