The past few weeks saw multiple countries take big steps for promoting clean energy while also protecting people's health.
Whether it was a huge, new clean energy project championed by the U.S. Army, or a new app that's inspiring millions of people to unite for a better future, progress is happening to protect, if you know where to look.
Here are three big wins to celebrate:
On June 10, the U.S. Army unveiled a floating solar farm outside of Fort Bragg. This installation is the largest floating solar farm in the Southeast and the Department of Defense's first. This solar farm fulfills a large part of the Army's climate strategy to use clean power and reduce pollution. Now that's something to (Fort) Bragg about!
02.
Researchers found that gaming can be good for the environment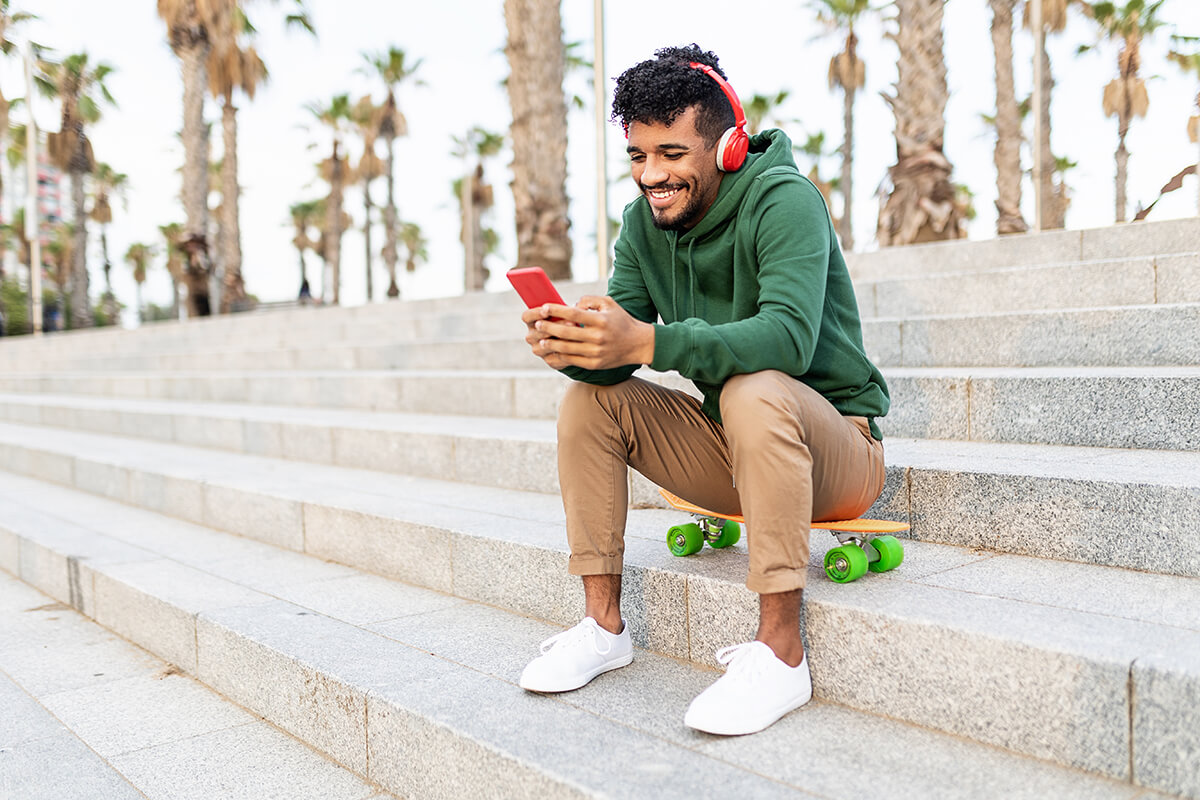 Mission 1.5, a mobile game that aims to educate people on their environmental impact, recorded its 6 millionth user. The app doesn't just educate people on how to live green, though; it allows people to give their opinions on how governments can fight global overheating. The game's player base is now the single biggest source of public opinion data on the climate … ever!
03.
single-use plastics will be phased out in national parks and on public lands
Follow The Cool Down on Instagram and TikTok.