Woolybubs makes baby shoes that sound like they're straight out of a sci-fi film.
But the company's newest shoes, which it calls "the world's first shoe that parents can make disappear," aren't just futuristic — they're also adorable.
The shoes, called the Newbie, are padded, low-cut shoes that resemble flat espadrilles. They come in multiple color combos, like green and pink, yellow and blue, and pink and purple.
Once the shoes get old, dirty, or too small for your little one's feet, there's no need to throw them away. Instead, you can just "dissolve" them in boiling water.
The idea came from the brand's co-founders, Megan and Jesse Milliken, who have three children. After realizing how much trash and waste it takes to raise kids, the couple decided there had to be an alternative.
"The Newbie is our first step to empowering more parents with ways to leave a smaller footprint," Megan Milliken said in a press release. "As parents of three, we've seen first-hand the waste that comes with having kids. Hand-me-downs are a great option, but eventually, they wear out and end up in a landfill."
Megan added that the Newbie was designed to be a "product that will disappear once outgrown, leaving behind less harm to the planet." The shoes do this thanks to their material, a hydrophilic compound that responds to water by breaking down without creating microplastics.
Thankfully, the Newbies only dissolve in boiling water. It takes high heat to start the breakdown process, which means the shoes are completely fine in rain or other wet conditions.
"They've been rigorously tested here in the Pacific Northwest, and we can confidently say they meet the performance standards of even the most adventurous crawling and toddling babies," Megan Milliken added in Wollybubs' press release. "For new parents, it's hard to resist all the adorable things out there for your baby, but with the Newbie, parents finally have a really cute and practical option without the guilt."
Alternatively, the shoes are also compostable, giving parents multiple ways to dispose of them. Or, if that sounds like too much, Wooblybubs invites customers to send back their old shoes and the company will take care of them.
The shoes currently retail for $38 and are available in two sizes — zero to six months and six to 12 months.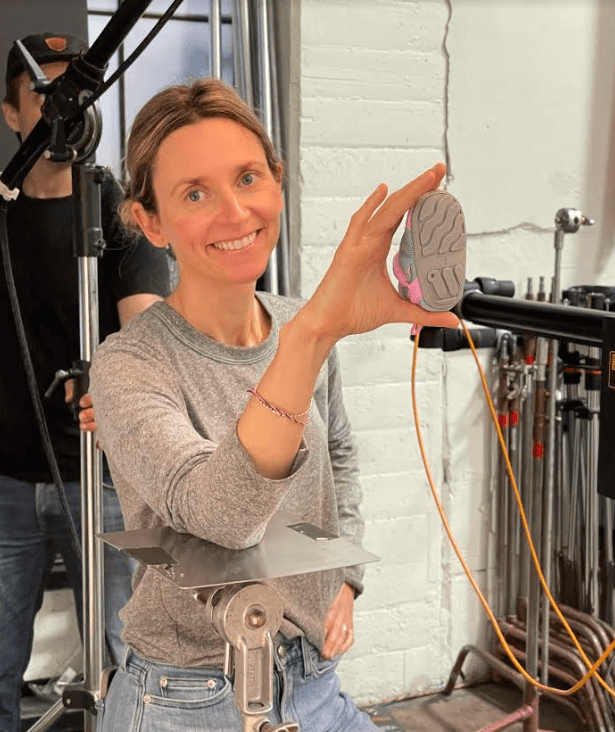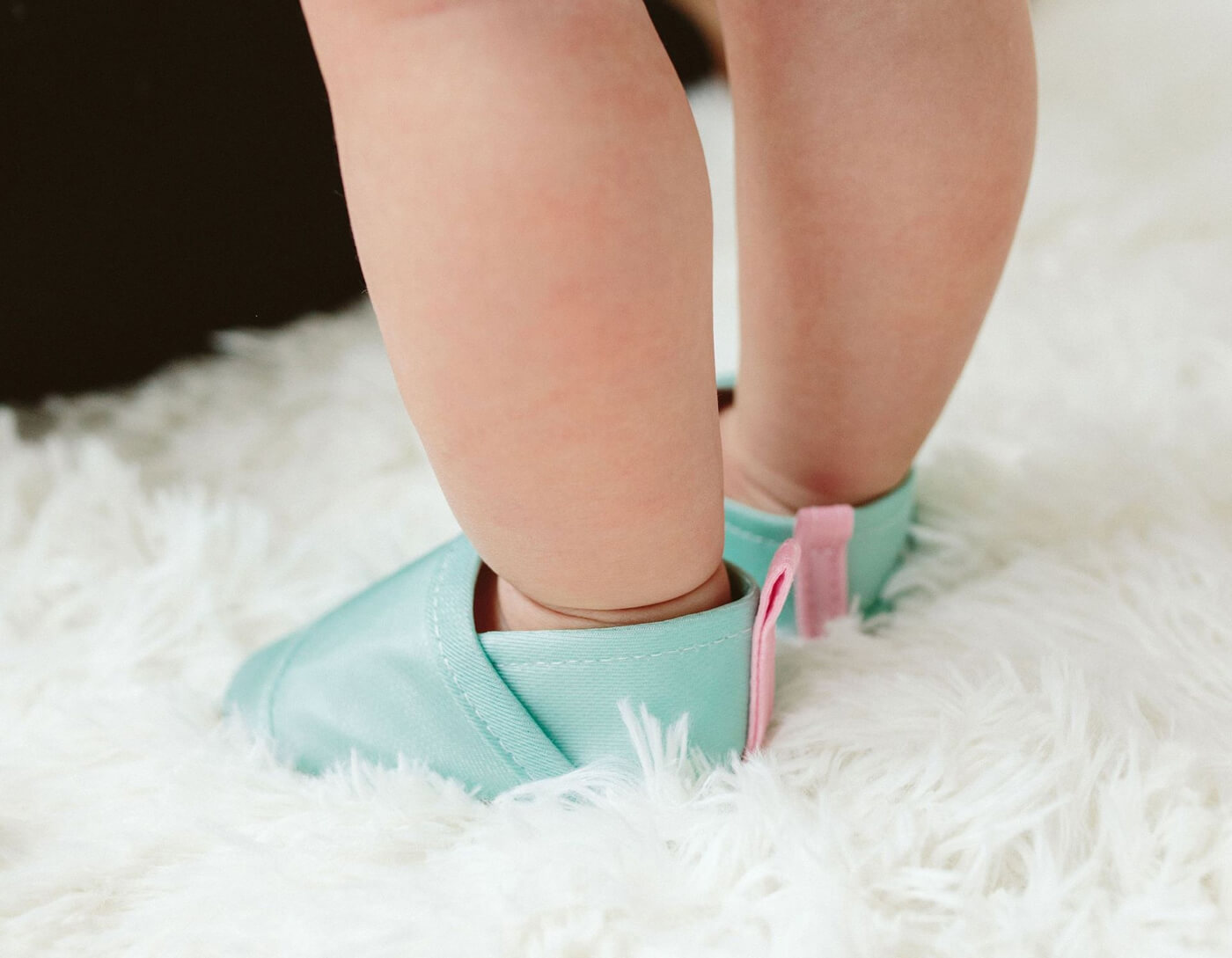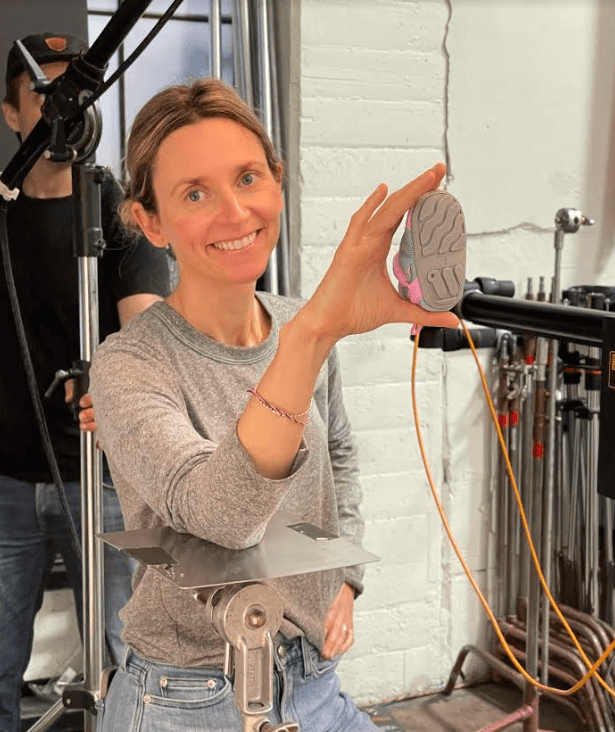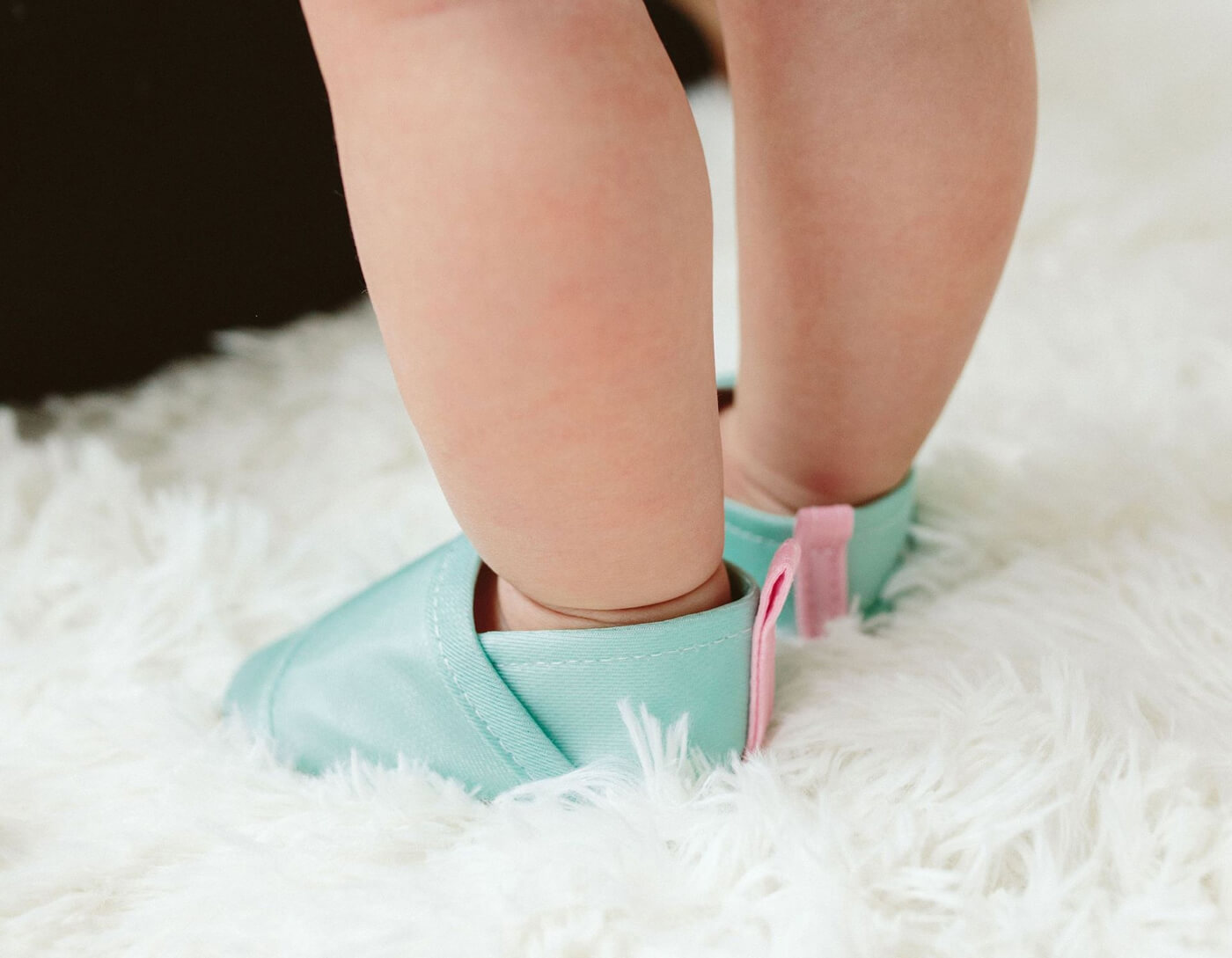 Join our free newsletter for easy tips to save more, waste less, and help yourself while helping the planet.