A Redditor recently posted before-and-after photos of an old scooter that they made look new and earned some much-deserved praise.
The images were posted on the community r/DIY, which boasts an impressive 22.7 million followers and is "for all things Do-It-Yourself."
"Few Before & After pics of a scooter I just restored for the kids," the Redditor wrote above the images.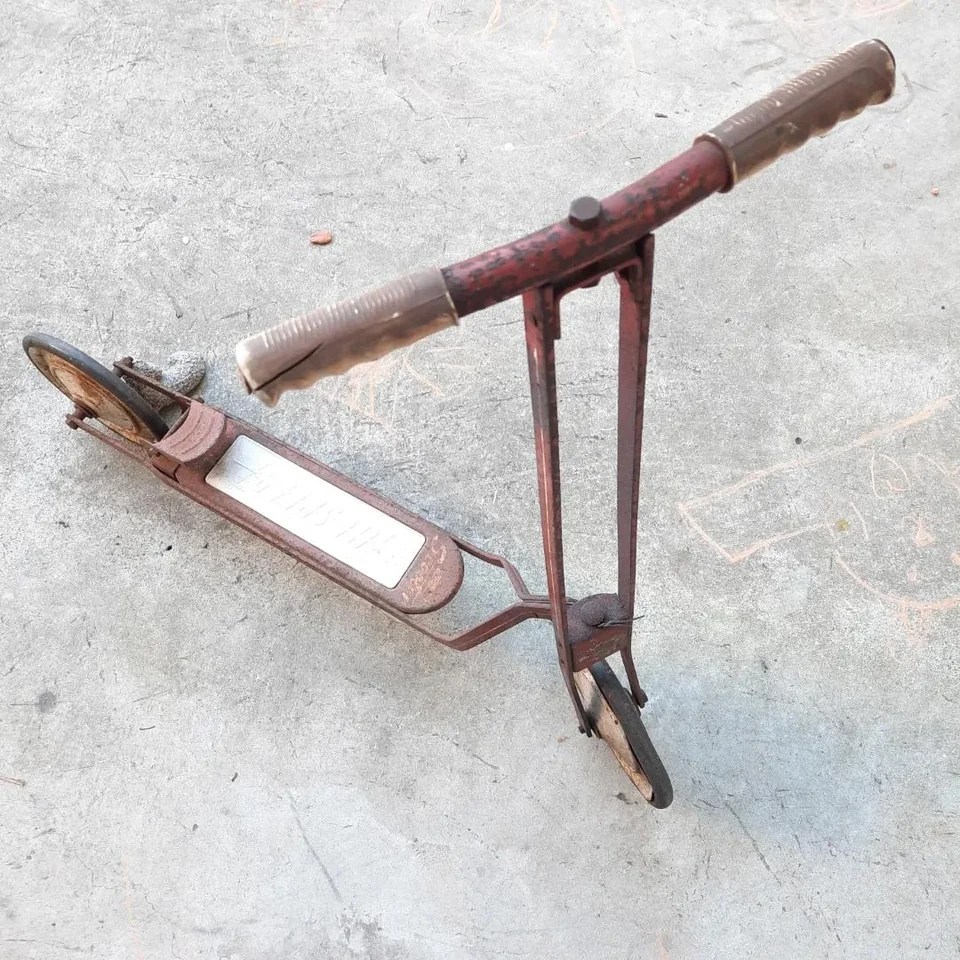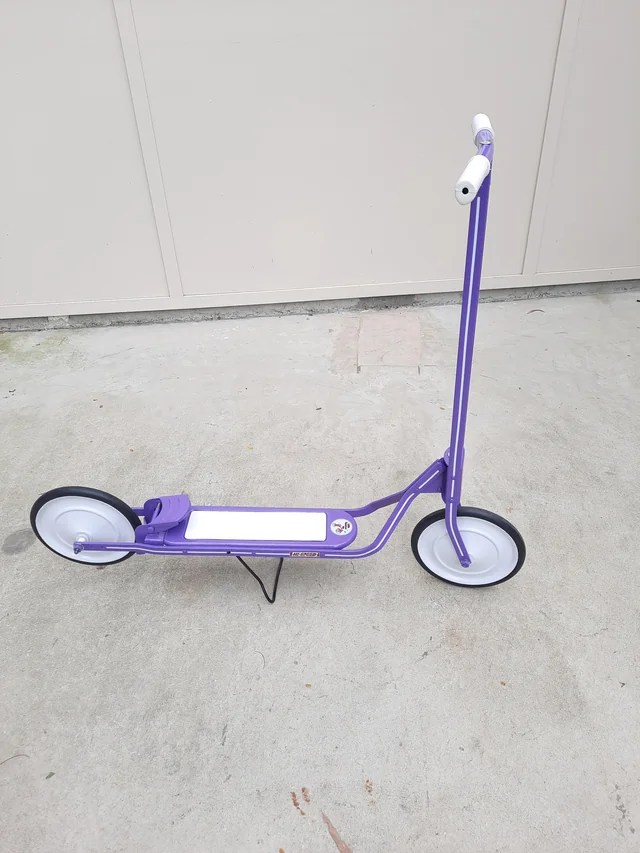 The first image shows a child putting one leg on what appears to be a new scooter. The second image shows what is apparently the same scooter before having been restored, old and rusty, followed by additional images of each part of the scooter before and after being refurbished.
Finding, restoring, and reusing old objects can be highly beneficial not just for our wallets but also for the planet since it prevents items like discarded scooters from ending up in landfills.
In the U.S. alone, around 300 million tons of trash are thrown out each year, including used scooters and bicycles, which usually have metallic properties.
When discarded, some old metallic objects can cause extensive amounts of pollution since metals may have toxic properties that are harmful to the planet. Even if the objects are made from more common metals, it is wasteful to discard them because of the energy that goes into producing them or a replacement.
Refurbishing things like this scooter helps keep them out of landfills, prolonging their usefulness and preventing them from being incinerated, which releases more toxic fumes into the atmosphere and heats the planet even more.
Those who saw the post had plenty to say about the awesome fix.
"Looks brand new again," one person wrote.
"Just thinking of a parent doing something like this for a kid makes me feel all warm and fuzzy," another commenter added.
The original poster thanked viewers, adding, "Youtube itself is the best place to learn. Lots of great channels are dedicated to helping content creators of different sorts."
Join our free newsletter for easy tips to save more, waste less, and help yourself while helping the planet.