A lucky thrift shopper found a luxury brand office chair for a fraction of the actual price and posted a picture of it on Reddit.
The lucky shopper displayed the find on the growing Reddit community r/ThriftStoreHauls, which has 2.7 million members who actively share their thrift market finds, described as "a forum dedicated to sharing your thrift finds — garage sales, flea markets, pawn shops, and more."
"Herman Miller Chair for $10," the Redditor wrote above a picture of the coveted chair.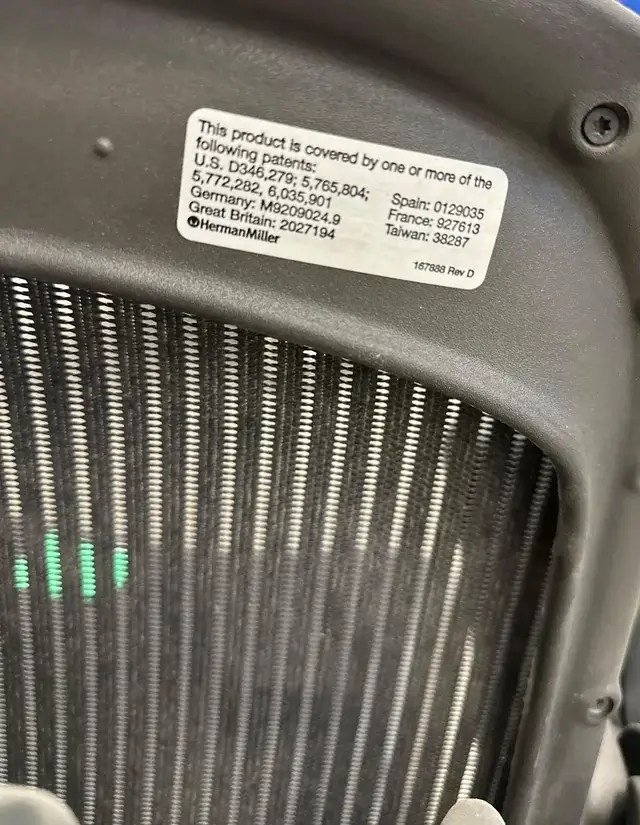 Herman Miller is a luxury furniture brand that can be quite expensive. Chairs like the one in the pictures can go for a few hundred dollars. Needless to say, getting one in perfect condition for a mere $10 is quite a bargain.
Studies have shown that thrifting can save shoppers $1,700 a year on average.
But there are a host of benefits to thrifting that go beyond the potential for extraordinary savings like the one seen here.
The often overlooked benefits have to do with our planet.
Considerable energy is needed to convert raw materials into products like office chairs, which is a process that releases toxic planet-warming gases into the atmosphere.
Once discarded, these items usually end up in landfills, where they are likely burned, which produces even more toxic pollutants that warm the planet.
In fact, around 65% or more of materials discarded by U.S. homes and businesses end up in landfills and may ultimately be burned in incinerators. Only around 35% actually get composted and recycled, and recycling also requires water and energy and has its limits of effectiveness.
Buying secondhand furniture is among the best money and planet-saving measures a person can take.
Reddit users had plenty to say about this extraordinary bargain.
"My jaw just dropped!" one commenter expressed.
"I'll drive to wherever you are for one," another added.
"What a find! I bought one secondhand and it was still $600!!! Worth it though," this person admitted.
Join our free newsletter for easy tips to save more, waste less, and help yourself while helping the planet.