Put simply, paper towel waste is MASSIVE. Plus, the production of paper towels is rough, too. In the U.S., we currently use more than 13 billion pounds of paper towels each year, and that number is growing steadily. This means that every day, more than 3,000 tons of paper towels are wasted in the U.S. alone. Crazy. To produce one ton of paper towels, 17 trees are used and 20,000 gallons of water are polluted. 
The Cool Down may receive a commission on purchases made through links on this page at no cost to you. Price and availability are subject to change. Learn more about our Product Mission here.
1
Why It's Cool
Cutting down on paper towel waste with a better, more sanitary dish towel has never been easier with these handy, uber-useful dishcloths from Nordhus. They might look unassuming, but these cleanup powerhouses are ultra-absorbent (they hold up to 20 times their weight!), naturally odor- and bacteria-resistant, machine washable, and fast-drying. They're made from a cotton and wood pulp blend, and can save up to 150 rolls of paper towels per 10-pack!
$23.99 – 10 pk
The good news is that just cutting down our paper towel usage slightly can make a huge positive impact on both waste reduction and tree usage. If every household in the U.S. used just one fewer 70-sheet roll of paper towels, we would save 544,000 trees each year. Furthermore, if every household in the U.S. used just three fewer rolls of paper towels per year, it would save 120,000 tons of waste and $4.1 million in landfill dumping fees.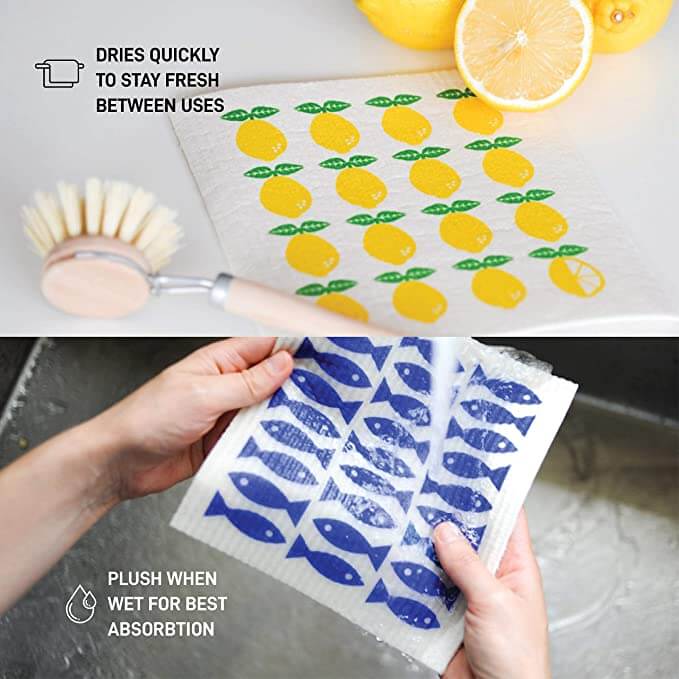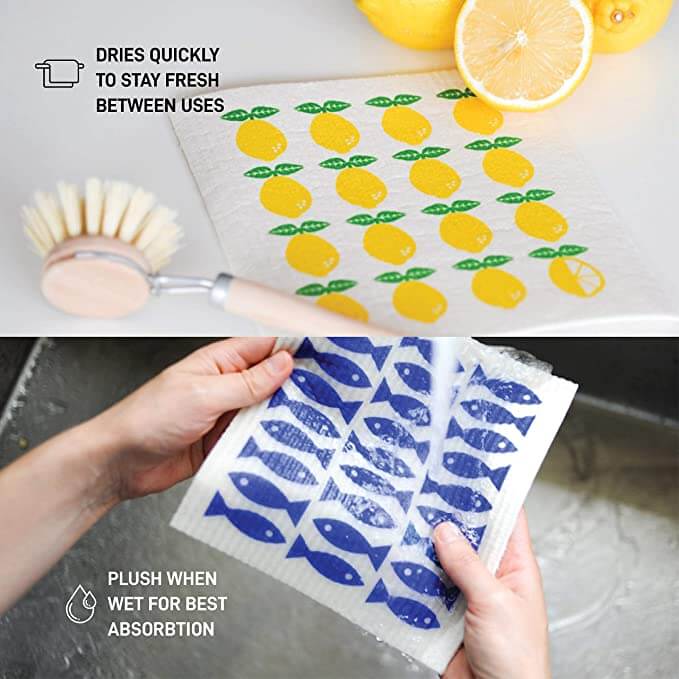 Follow The Cool Down on Instagram and TikTok.