Sunshine, perfectly grilled meats and veggies, fresh salads, and cold beverages — yup, summer is prime barbecue time. Whether you're hosting a party or just cooking with family and friends, the key to green grilling starts with the right supplies on the table and for cleanup.
From plates to utensils and more, we've got your pre-barbecue shopping list right here. Now all you have to worry about is crafting the perfect playlist.
The Cool Down may receive a commission on purchases made through links on this page at no cost to you. Price and availability are subject to change.
1
Single Use: Bambu Compostable Tableware
Why It's Cool
Made from 100% Biobase-certified sustainable bamboo, it's sturdy, handsome, and fully compostable and biodegradable.
$13–$70
2
GSI Outdoors Cascadian Tableware
Why It's Cool
Durable, lightweight and 100% recyclable. GSI also supports sustainability at all levels of manufacturing and shipping.
$34.95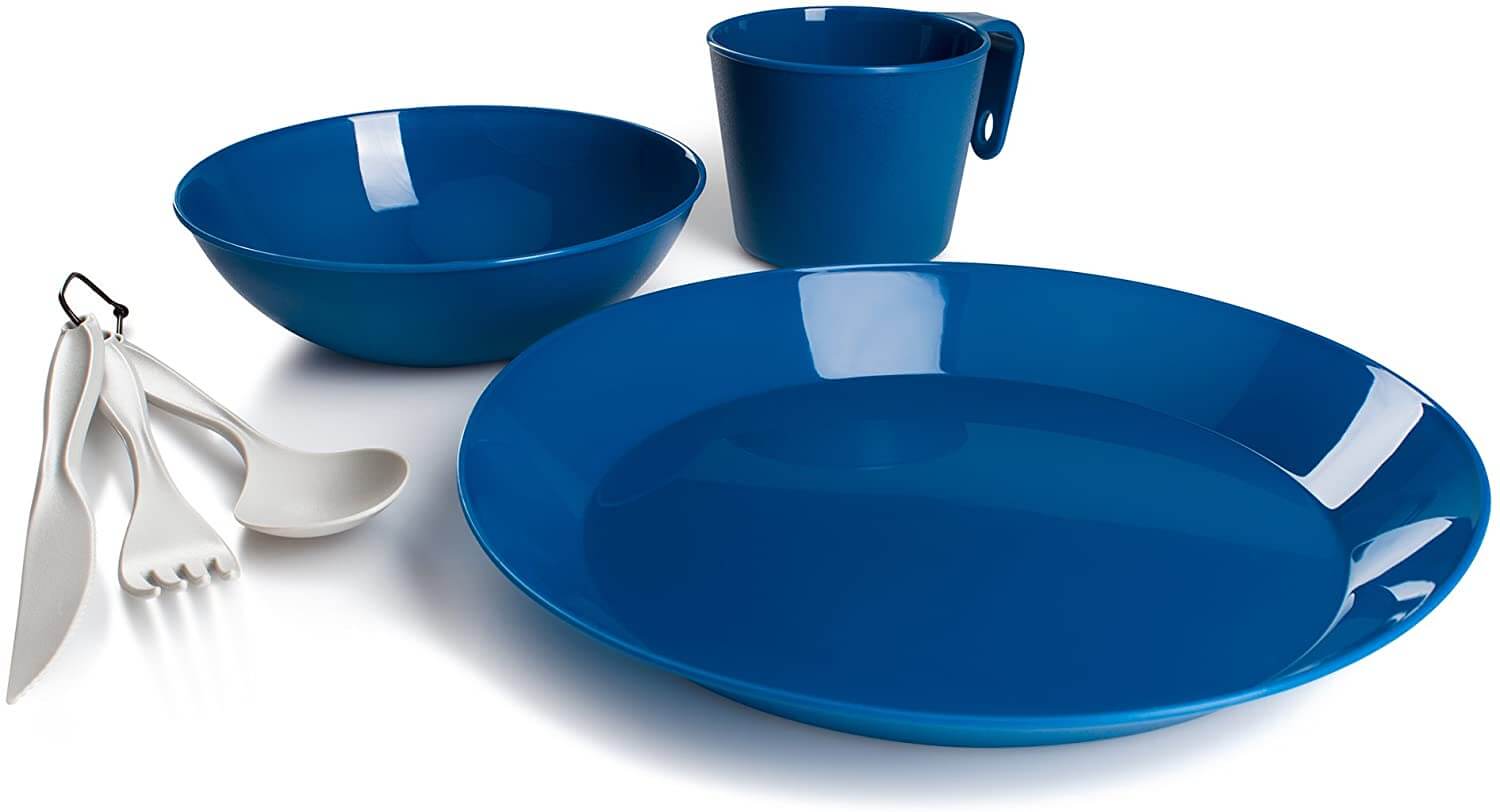 3
Ball Aluminum Cup 
Why It's Cool
A better "red cup" that's made from aluminum, washable, and infinitely recyclable when you're ready to part with it. Cradle to Cradle Bronze Certified.
$19.43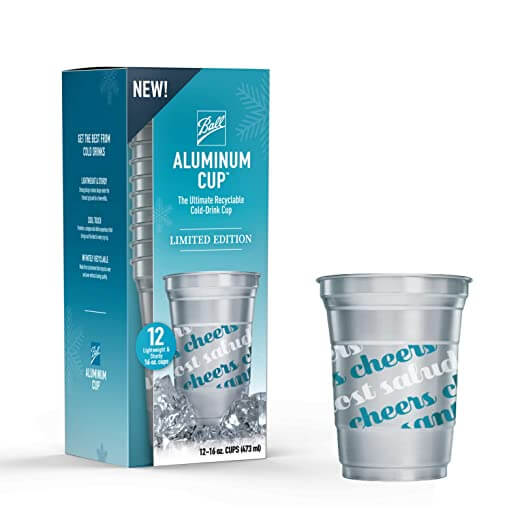 4
Eco Soul Compostable Utensils
Why It's Cool
Durable and natural sustainable wood/bamboo blend that's commercially compostable.
 $12.99