Progress in protecting our planet is being made everywhere, from company boardrooms, to the rural expanses of Wyoming, to the Land Down Under.
Companies, governments, and people here on Earth are constantly working toward — and succeeding in — creating a cooler future for us all.
Here are three huge wins to celebrate:
01.
The founder of Patagonia gave away the company to help the climate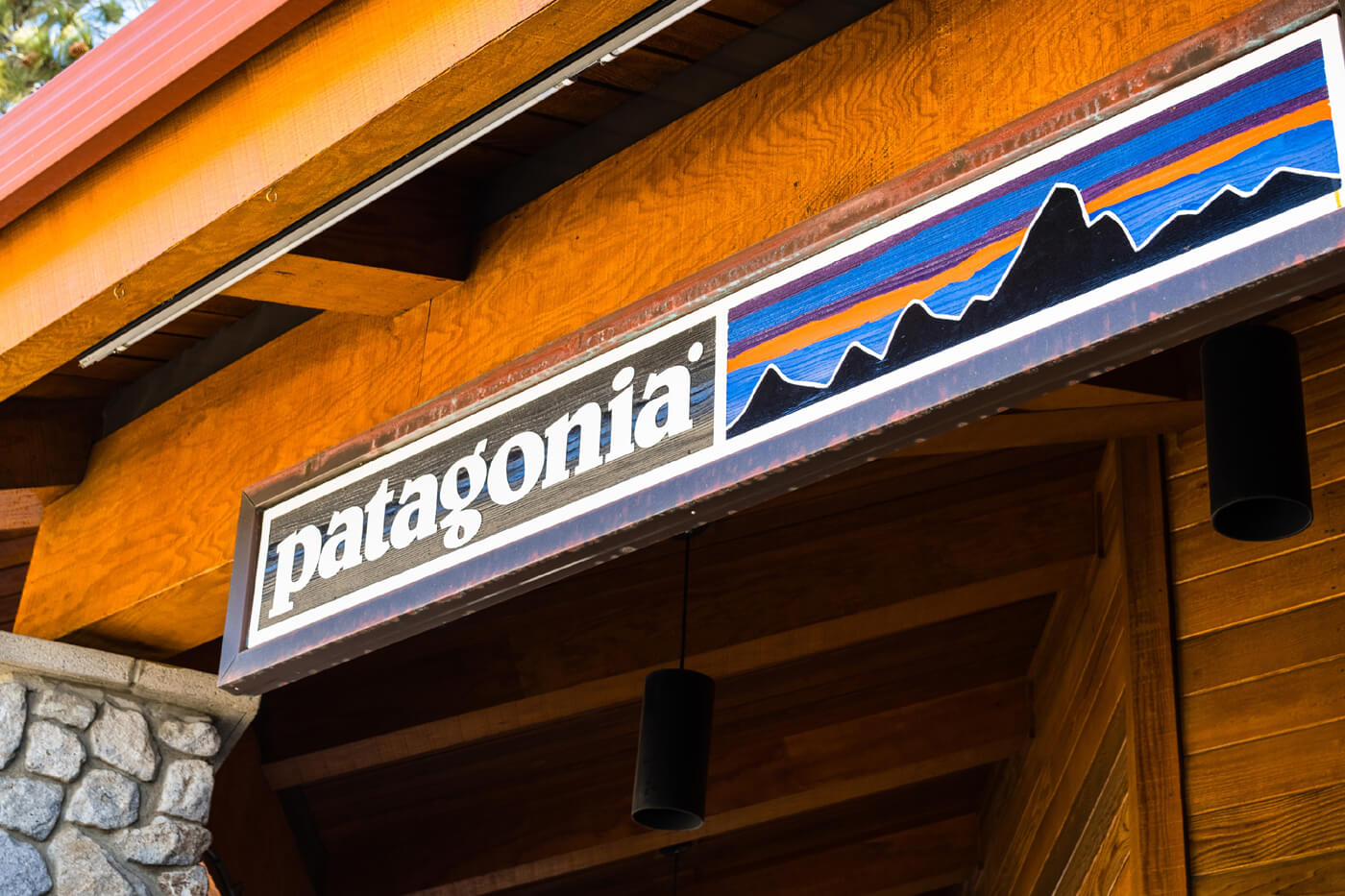 Yvon Chouinard became a billionaire from the gear and clothing company Patagonia. But now, he's decided to give his fortune away to protect the planet. The $3 billion company will now be managed by a trust and nonprofit, the Holdfast Collective, to make as large of a positive environmental impact as possible. Plus, the company's annual $100 million in profit will all go toward fighting the overheating of our planet. As Chouinard wrote in an open letter, "despite its immensity, the Earth's resources are not infinite … but it's also resilient. We can save our planet if we commit to it."
02.
Wyoming is set to have the world's largest facility to capture harmful carbon pollution
Project Bison, a facility based in rural Wyoming, will use state-of-the-art technology to absorb carbon pollution from the air and bury it underground to slow the overheating of the planet. The facility should be finished and operational by the end of 2023. Once it's up and running, it'll be able to stop about 5 million metric tons of carbon pollution from heating up our planet every single year. This will make Project Bison the largest facility of its kind in the world. While some question the ability of such facilities to fully mitigate all of the pollution we're emitting, taking millions of tons of carbon pollution out of the air is certainly good news.
03.
Australia passed its first serious climate bill in over a decade
Australia hasn't passed any climate legislation since 2011 … until now. A new landmark bill will help the country, plagued with wildfires and heat, decrease its environmental impact. Australia plans to produce 43% less harmful carbon pollution than it did in the year 2005 by the end of the decade. And by the middle of the century, the Land Down Under hopes to be net zero — meaning it would emit only as much pollution as it can remove from the air.
Follow The Cool Down on Instagram and TikTok.