What does the largest supermarket chain in the country and the state of Colorado have in common? They are both making it easier to travel cleaner and greener.
Companies, governments, and people here on Earth are constantly working toward — and succeeding in — creating a cooler future for us all.
Here are three huge recent wins to celebrate:
01.
Kroger planned to add HUNDREDS of electric vehicle charging stations AT its stores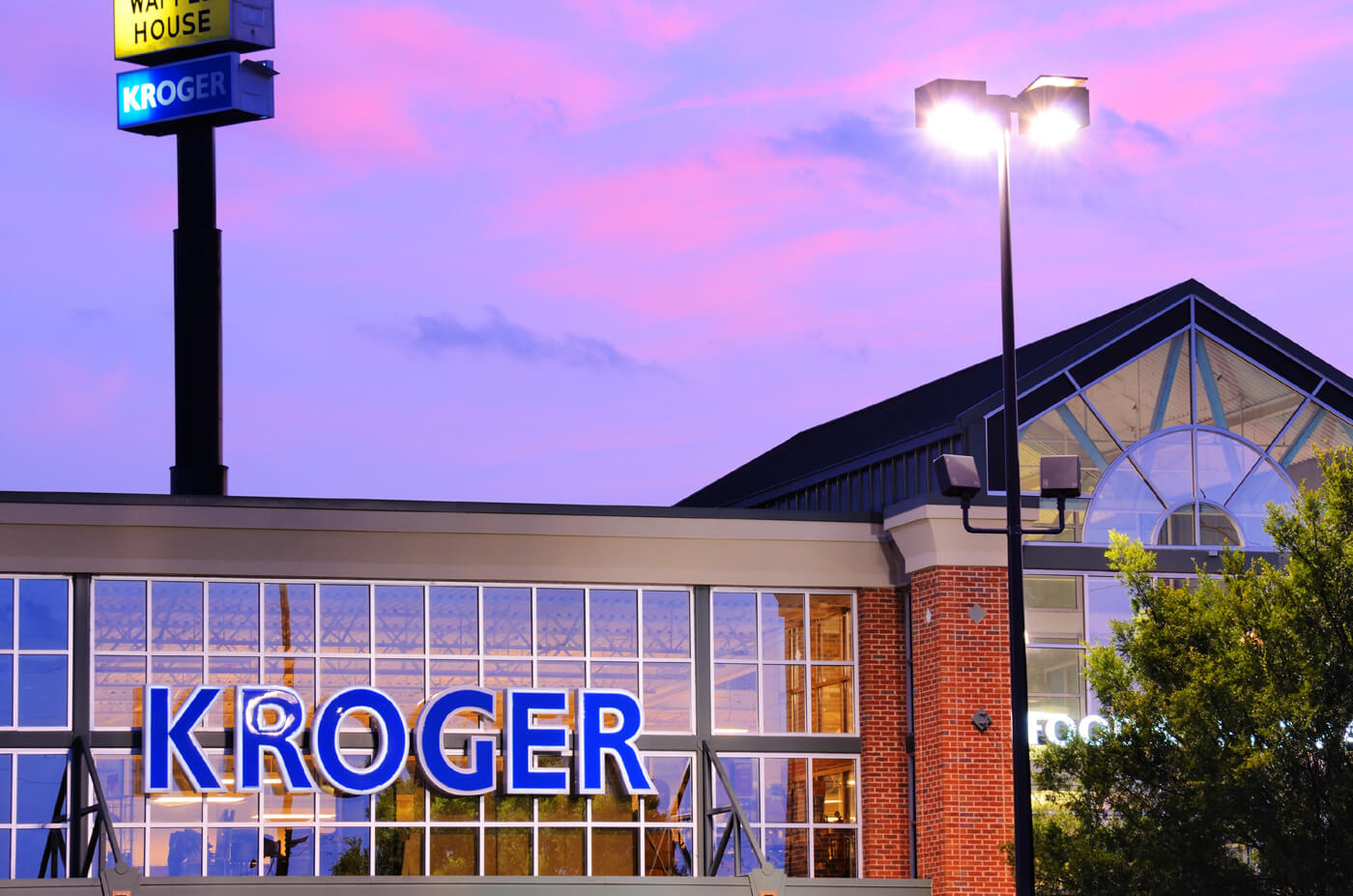 The largest supermarket chain in the country recently announced it will be adding hundreds more EV charging stations across the U.S. While Kroger already has some electric vehicle charging stations in ten states, the new announcement includes installations in six more states as well as adding "superfast chargers" so that you can charge while you shop.
02.
Offshore Wind Installations TRIPLED in one year
From 2020 to 2021, the amount of offshore wind power installed across the world increased threefold. This is a huge deal, as wind power continues to get cheaper and more and more countries begin to build up their offshore capacity. These wind installations are projected to be vital in powering clean economies of the future. While the United States is a relatively new player to the offshore wind game, it still has a chance to get in on the action.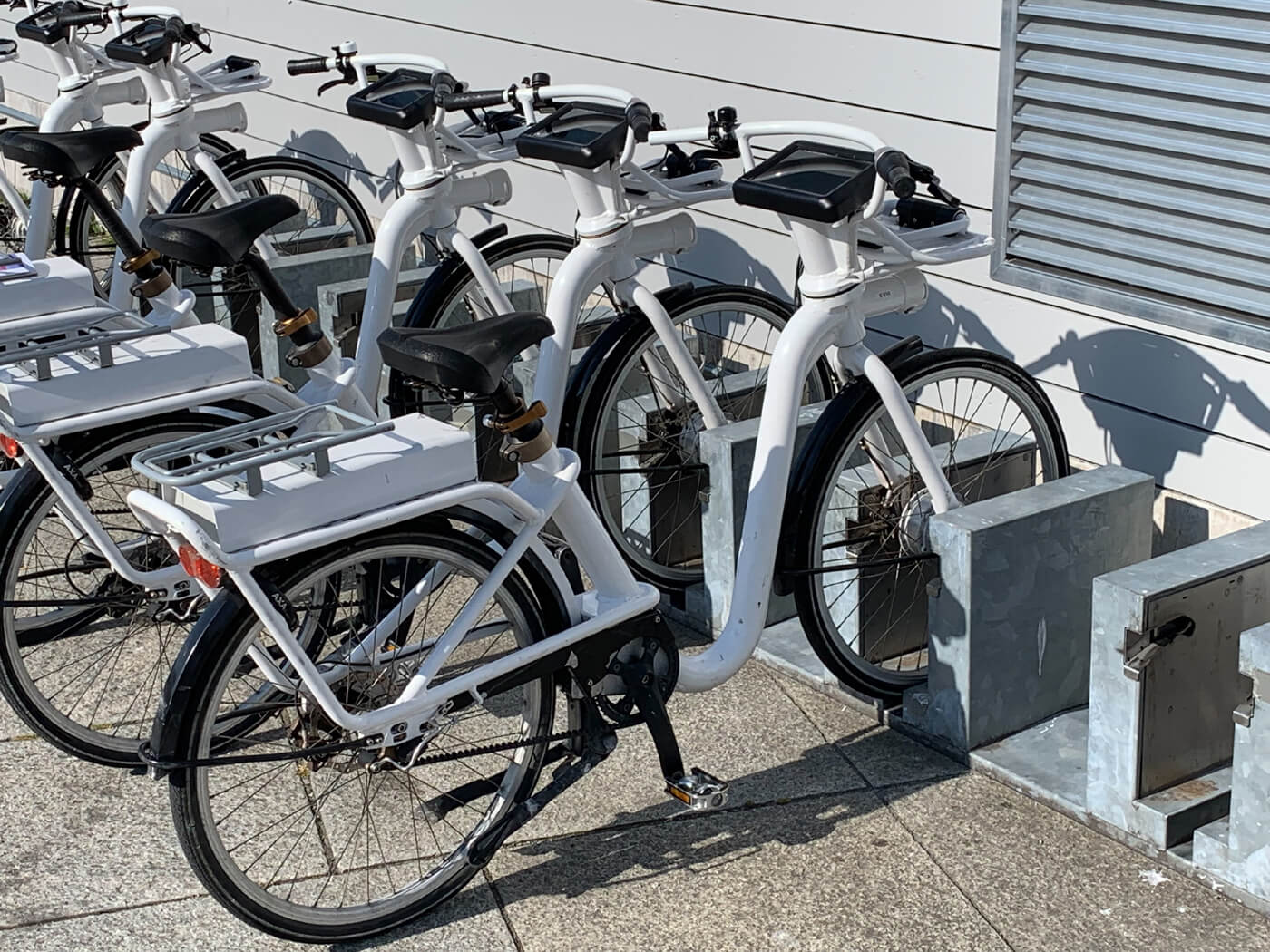 Colorado just became the fourth state to adopt an e-bike incentive program, alongside Connecticut, California, and Vermont. The new law in the state is providing millions of dollars to help people pay for electric bikes. This move will decrease traffic and reduce air pollution, all while lowering the amount you'll need to spend on gas. Talk about a win-win-win. Check here to see if you live in an area with an e-bike incentive program.