No gym membership? No problem! Move your body and feel great — but give your bank account the day off — using these seven simple gym hacks.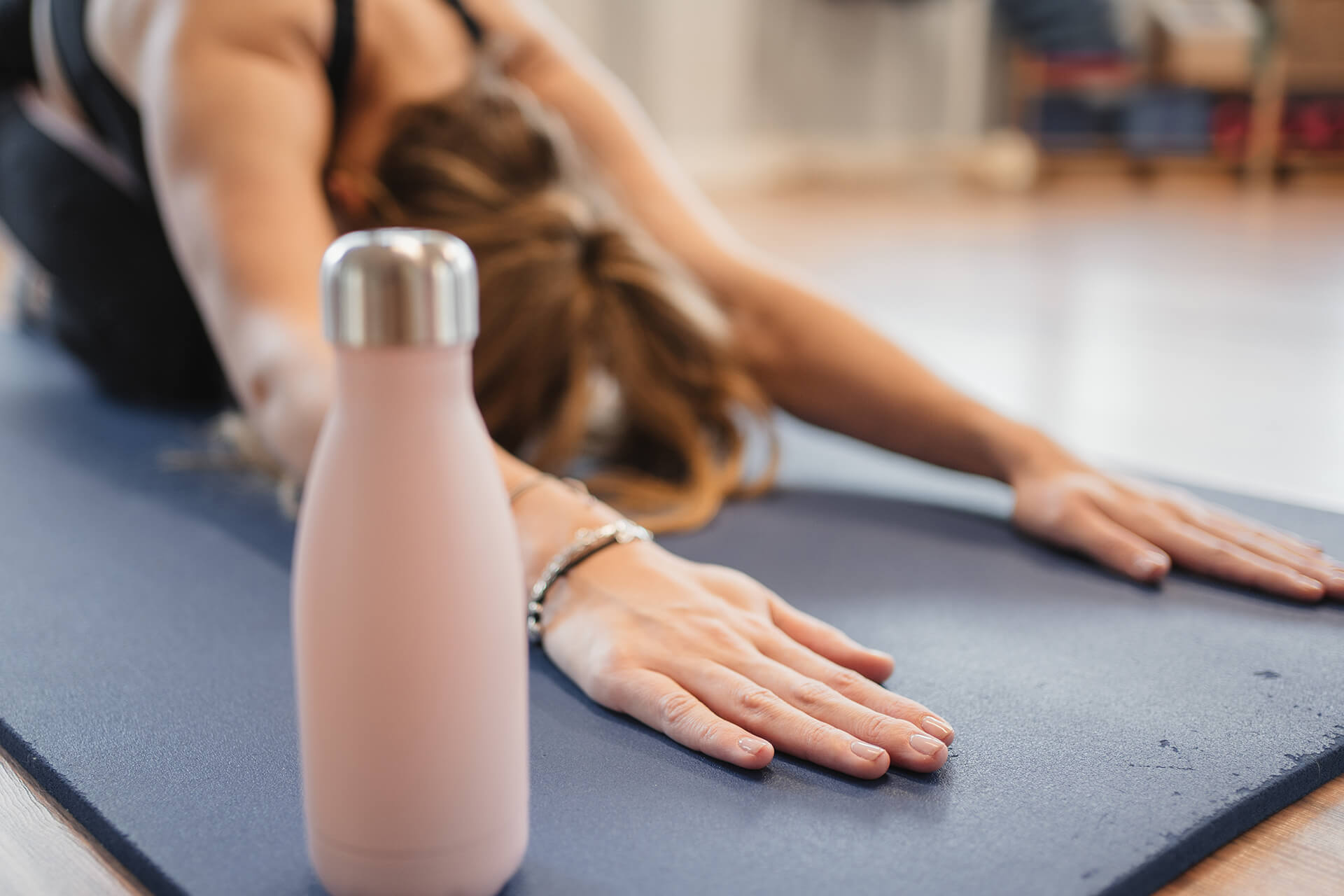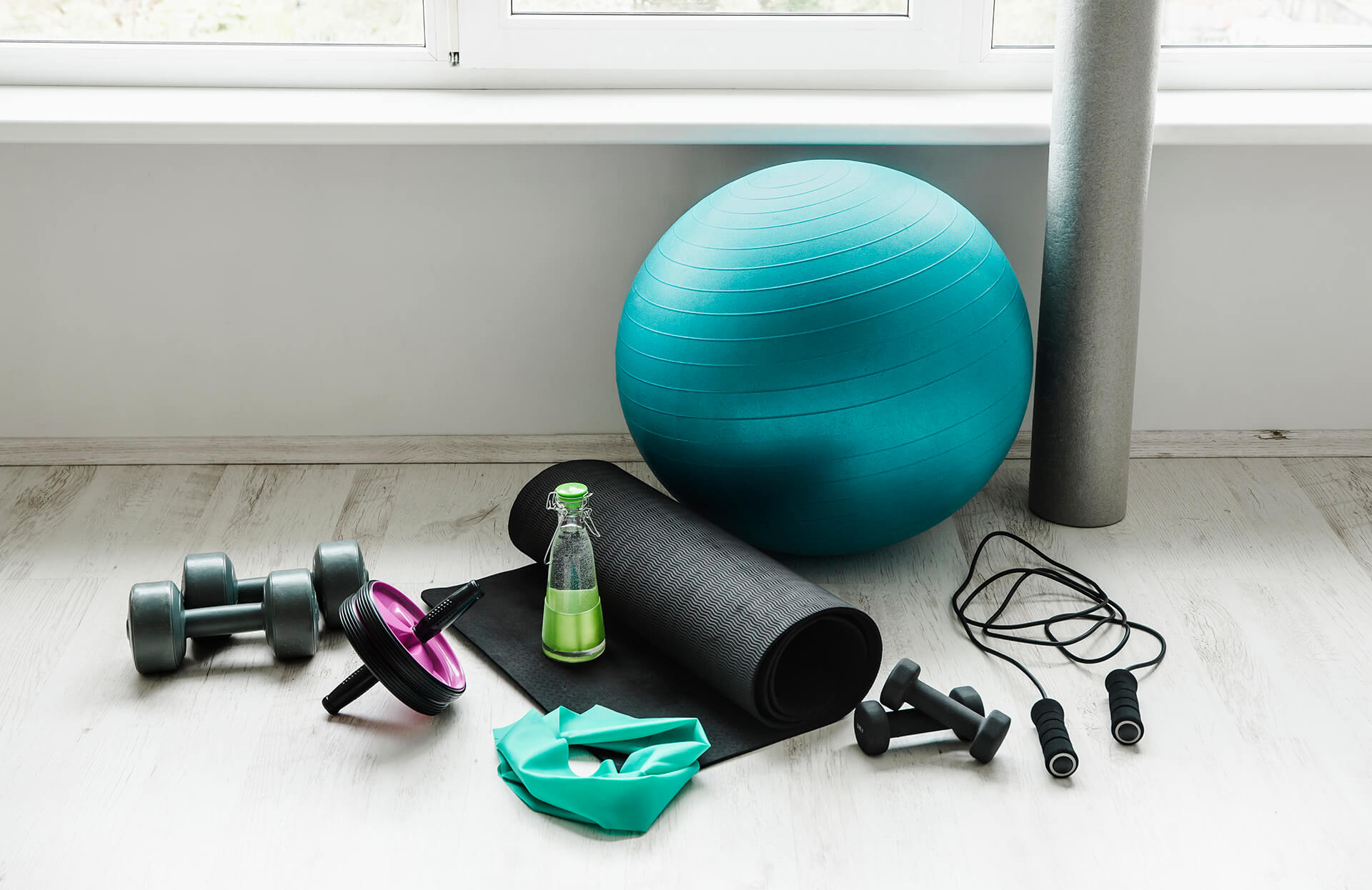 Purchase workout equipment and activewear secondhand to avoid exorbitant prices. Shop pre-owned at Play It Again Sports, Global Fitness, or even eBay. Bonus points if you can buy local (e.g., on Facebook Marketplace or from a friend): no extra fees or pollution due to shipping.
03.
Hike that Heart Rate at Home
Working out at home can save you the extra money you'd otherwise spend on a gym membership and gas. Take advantage of good weather by exercising outside. Or find a fun, free YouTube workout and break a sweat in your living room. 
04.
Make Your Own Smoothies
Resist the urge to pay $10+ for a smoothie with added sugar. If you have a blender at home, use frozen produce and bulk-bought chia seeds, coconut milk, and plant-based protein — all of which can be purchased at Costco and other big-box stores — to boost nutrients and refuel on a budget. 
05.
Shop Bulk and In Season
Buy fresh produce in season and freeze it for cheaper, more nutritious fruit and vegetable options. Stock up on pantry staples like nuts, seeds, beans, coconut milk, etc. by buying in bulk.
06.
Protein at a Low Price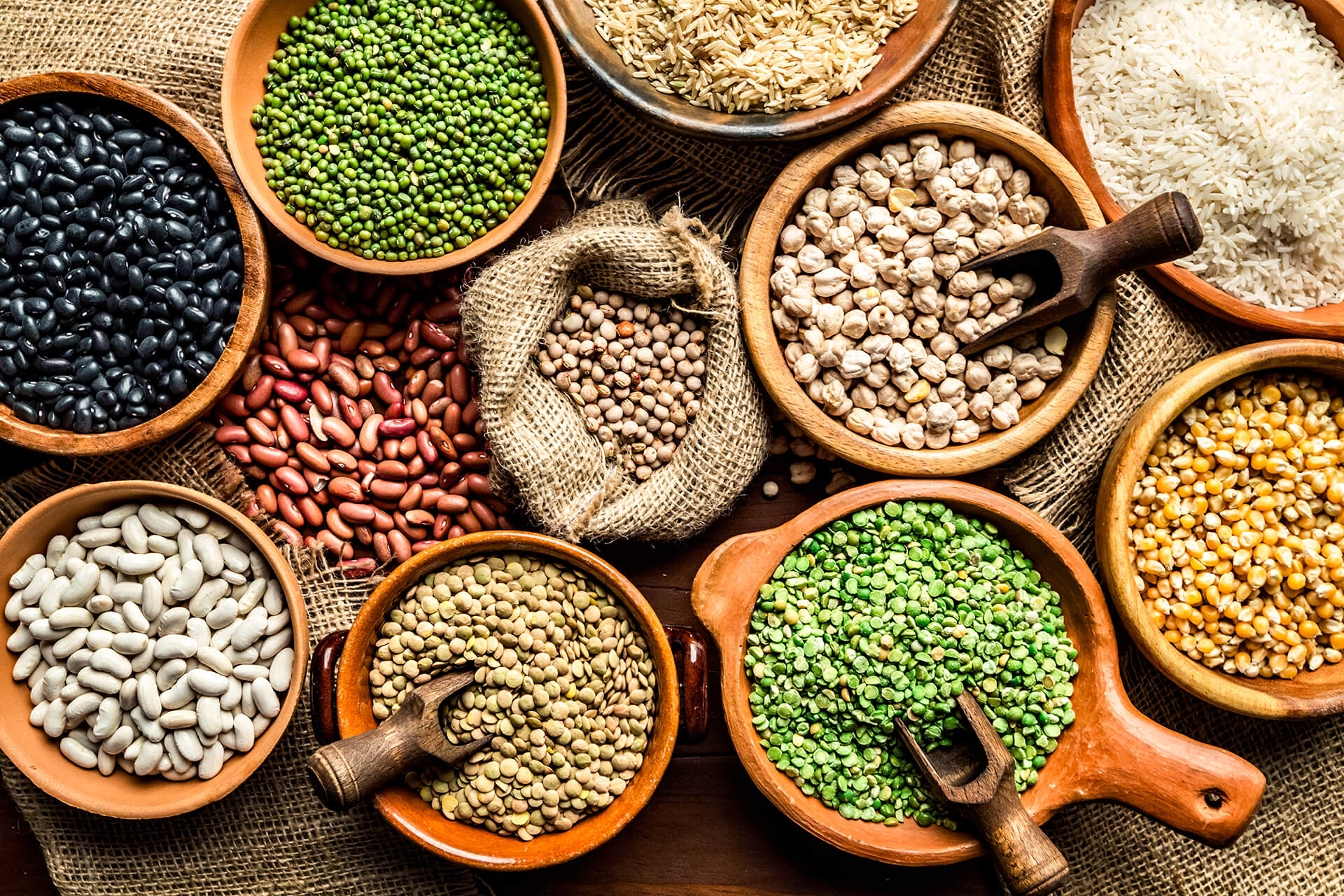 Increasing your protein to maximize your workout? Try swapping out animal proteins for plant-based sources, like black beans, lentils, chickpeas, or eggs, which are cheaper and healthier. This swap is sustainable, too: If every American replaced all the beef, chicken, and pork in their diets with vegetarian options, it'd be like taking about 60 million cars off the road. 
07.
Pass on the Pre-packaged, Pre-cut Produce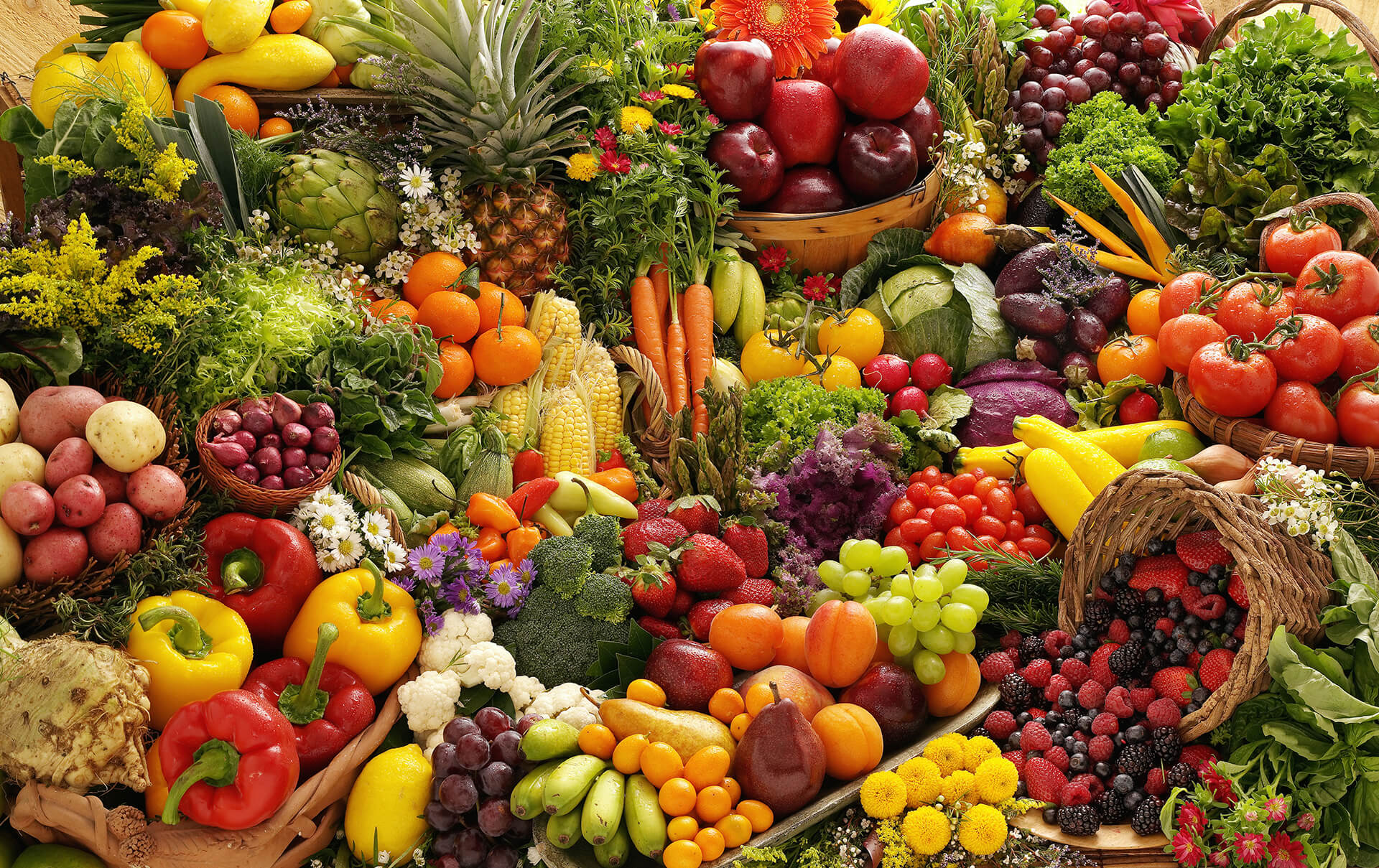 Pack your post-workout meal with whole produce. Whole, fresh vegetables are more nutritious than pre-cut options. Even better, switching from pre-packaged to whole can help you save between 25% to 75% on each item! Sure, the convenience is nice… but it'll cost you. Plus, skipping pre-cut produce reduces "forever trash," i.e., plastic that can't be recycled and ultimately ends up in landfills and in our oceans. 
These small changes also encourage a sustainable lifestyle, since many of them cut down on harmful pollution and excess plastic waste. Use these gym hacks to maintain muscle while saving money and the environment.