Progress in protecting our planet is being made everywhere, from classrooms to highways to farms across America.
Companies, governments, and people here on Earth are constantly working toward — and succeeding in — creating a cooler future for us all.
Here are three huge wins to celebrate:
01.
Schools across the country are running on clean, solar energy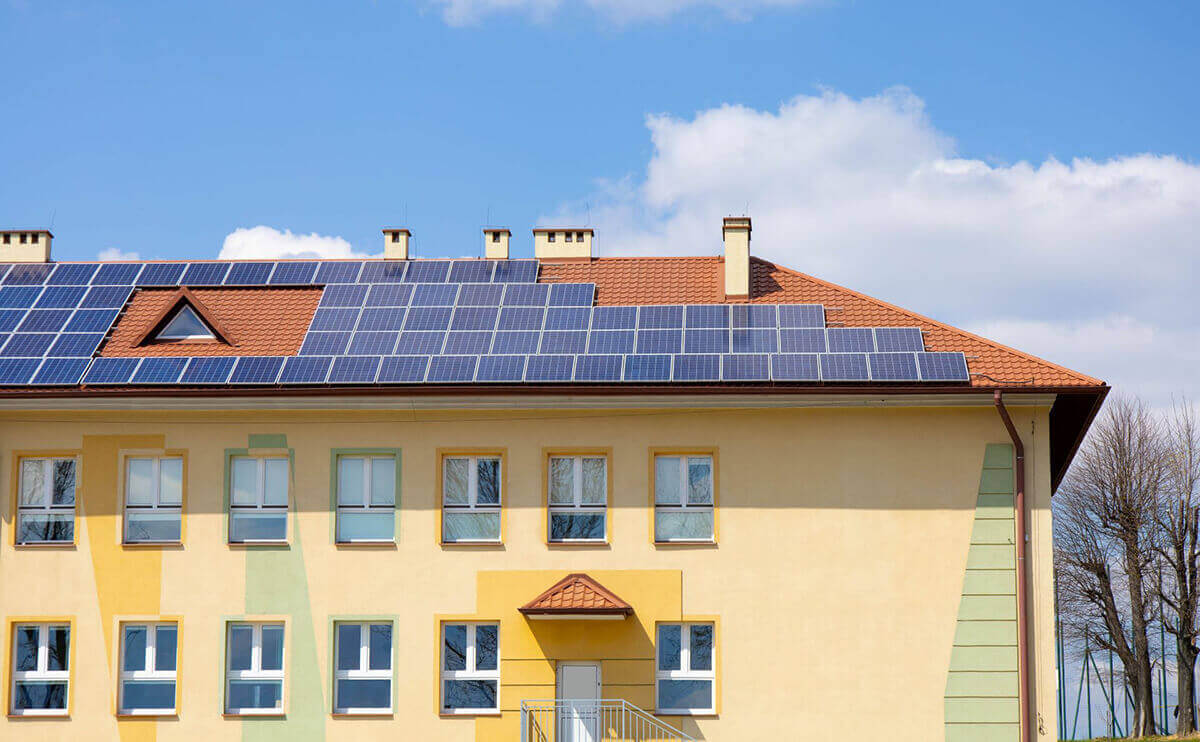 A new report found that almost 10% of public, charter and independent schools are using solar power. Many of these schools, serving about 6 million students, are saving thousands of dollars on their electricity bills, with some producing so much power that they're returning it back to the grid. And schools are increasingly adopting cheap, clean solar energy — within the past seven years, the number of schools using solar arrays has increased twofold. 
02.
Almost three dozen states are receiving funding for a major EV charging network
As part of the Inflation Reduction Act funding, the federal government is giving 35 states approximately $900 million to build a huge electric vehicle (EV) charging station network. These EV chargers will be spread along nearly 53,000 miles of highway, making sure that those with range anxiety will be able to drive their EVs free of worry. 
03.
The U.S. government is spending $3 billion to make farming more environmentally friendly
In February, the Department of Agriculture promised to spend at least a billion dollars to help farmers utilize practices that were good for the air and climate. But now, it's upped the ante, pledging to spend at least $3 billion to make farming greener. The money will go toward projects that decrease the amount of harmful carbon pollution created by farming, as well as farming practices that help to absorb this pollution. As over one-tenth of all carbon pollution comes from farming, this is a huge deal!
Follow The Cool Down on Instagram and TikTok.