Growing up as a teenager in Wisconsin, I became a die-hard climate advocate and conservative political activist … and quickly realized my climate and conservative ideologies seemed at odds.
As such, I founded the American Conservation Coalition, which is the nation's largest conservative climate organization.
As a Gen-Z-er, I know these issues shouldn't be tackled in a partisan way, but the rhetoric around climate change has certainly divided us among party lines.
Thankfully, the solutions don't have to.
The most fascinating reality of traveling over 500,000 miles of the country to see climate projects these past few years has been the common ground I've found.
While there are certainly other opportunities for agreement, I believe the five bipartisan climate solutions listed below have the most potential as we look to make climate progress.
01.
American climate innovation
The science, business, political, and technological communities are in agreement: we don't have enough technological development to fully fight climate change. While there are steps we can take with current options, we need more innovation. In the U.S., where we have a wealth of entrepreneurs and resources, we have a massive opportunity to lead. Whether it's battery storage for electric vehicles and renewables or technology we haven't even developed yet, we need all new ideas on the table. There are boundless examples of this, like AppHarvest's indoor farms in Appalachia, Brightmark's ability to turn cow manure into clean energy, and the startups from Greentown Labs. By prioritizing American climate innovation, we can find the solutions needed to decarbonize, while also creating jobs that boost our economic strength. 
02.
Clean energy expansion

Although clean energy is often associated with the Democratic Party, Republicans love it, too. Contrary to popular belief, the states with the most clean energy are Republican ones. While all states are increasing their reliance on clean energy, leaders from both political parties have come to agree that it's a priority. From renewables to hydropower and nuclear energy, clean energy sources have created economic opportunities for millions of Americans, and helped the U.S. lower its climate impact faster than any country in recent years.
03.
Restoring natural ecosystems 

Restoring natural ecosystems — often called "natural climate solutions" — is the process of helping beautiful natural areas return to healthier conditions. Our natural ecosystems lower pollution, so restoring them increases their ability to do so. This is actually the most popular climate solution for young people — on both sides. Whether it speaks to someone's love for the outdoors and wildlife, their conservation heritage, or their desire to fight climate change, restoring natural ecosystems is something we can all get behind. Not only are natural climate solutions popular, but they can also affordably reduce greenhouse gas pollution by a whopping 37%.
04.
Adapting to the effects of climate change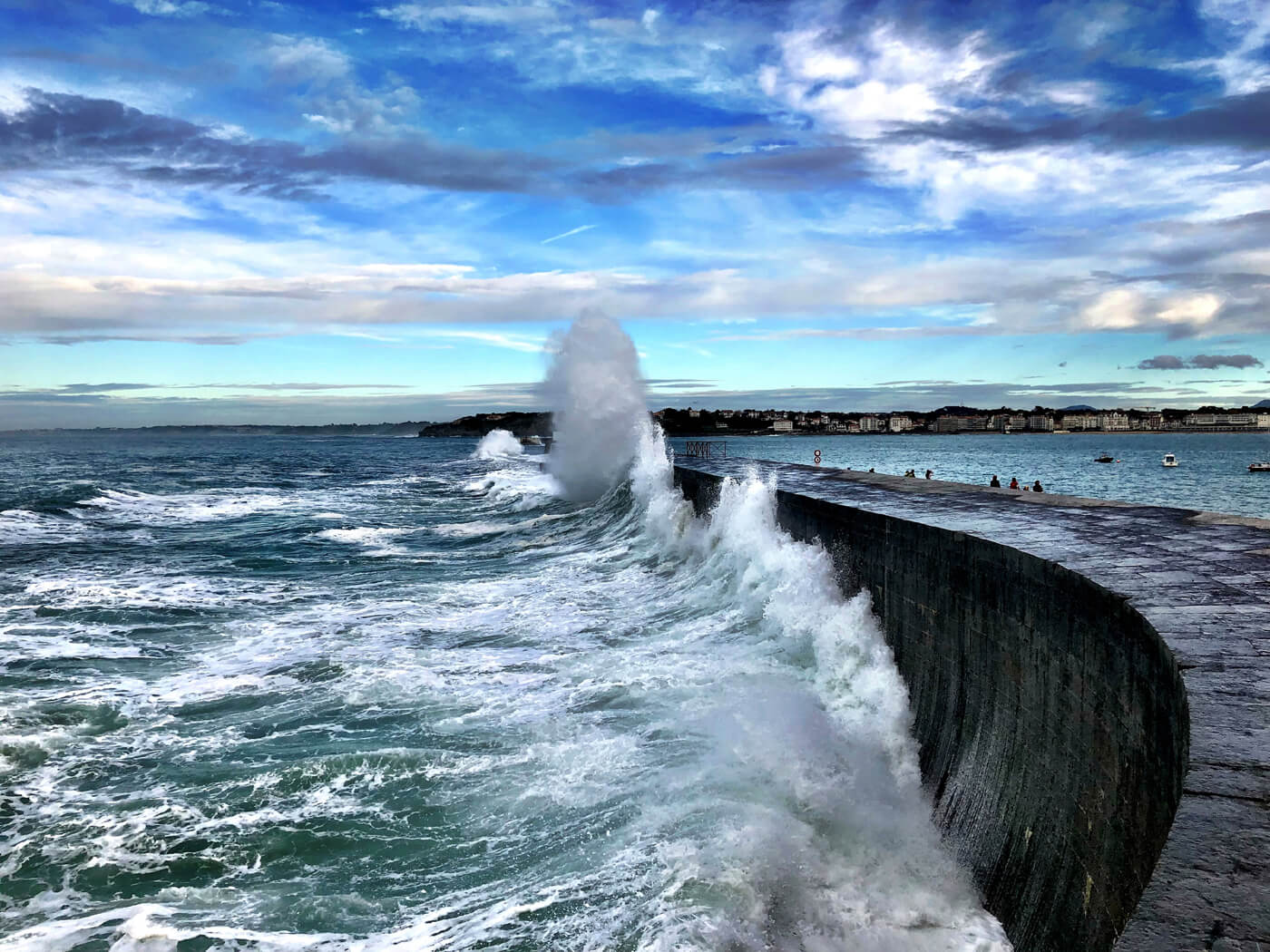 While not necessarily mitigating climate change (i.e. taking steps to reduce climate-related pollution), climate adaptation, or taking steps to reduce the negative impact of climate change-related events, is at the forefront of decision-makers' minds. Every region is dealing with the increasing effects of climate change in different ways — forest fires in the West, sea level rise on the coasts, and warmer winters in the North, to name a few. Regardless of how fast we act, there will continue to be human-induced and natural changes in our climate. Preparing for those changes by creating more resilient communities provides a multitude of benefits — and a true opportunity to work across ideological boundaries. Climate adaptation measures like managing our forests to prevent worsening fire conditions, building sea walls to protect cities against sea level rise, and improved water conservation are examples of common-sense adaptation strategies that most people can rally around.
05.
Tracking results instead of "platitudes"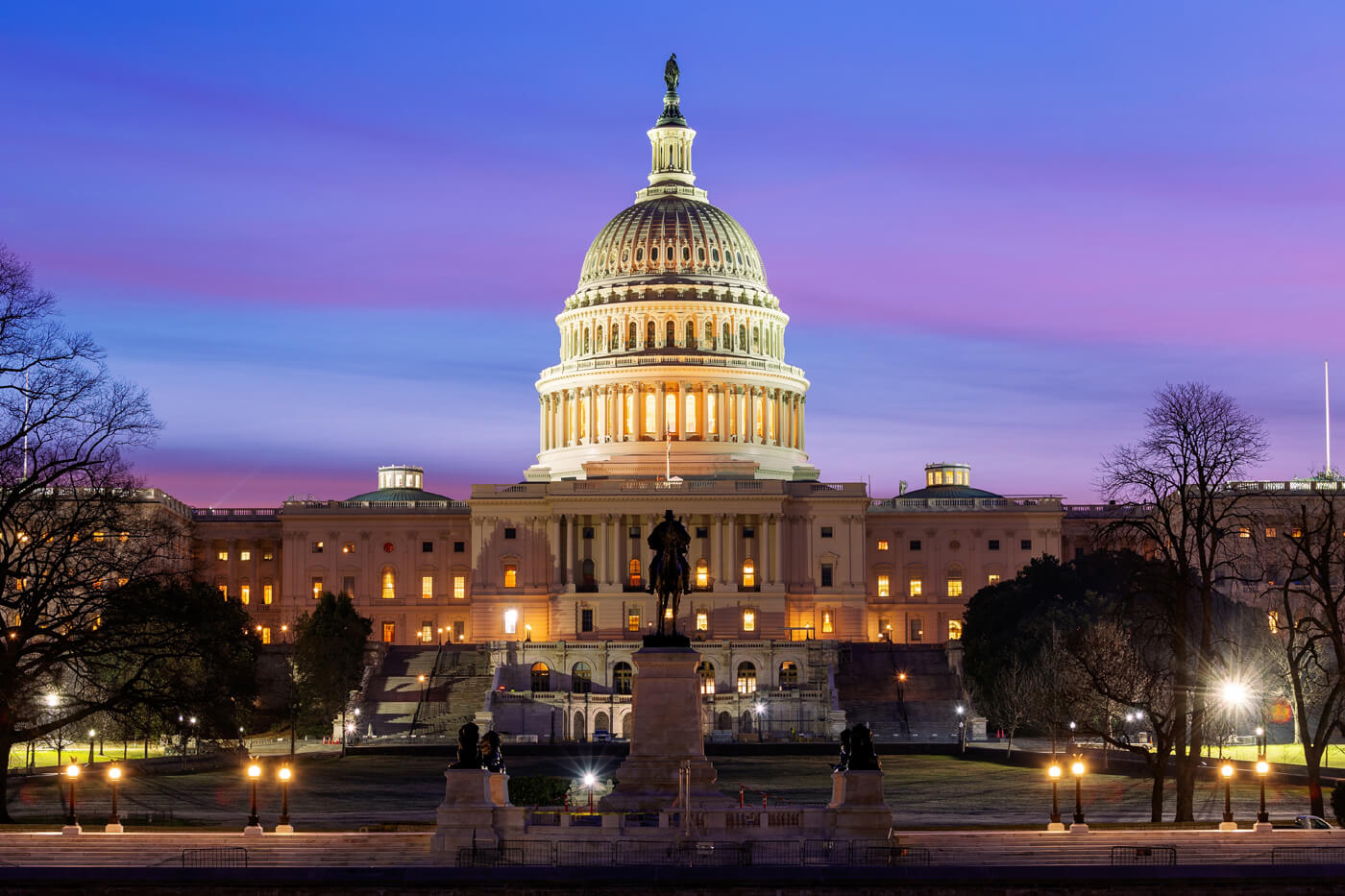 In today's day and age, it's easy to win a campaign or garner social media attention from over-simplified — or divisive — platitude statements. Too often, leaders are saying things that aren't realistic or actionable just to capture our attention. For example, politicians often throw around statements like "ban fossil fuels," without an actionable plan to expand on clean energy projects — or even proof that their plans are actionable. Our leaders should be held accountable for their results instead of being showered with praise for saying things that sound good. In all aspects of our lives, we should be trying to ignore over-simplified statements and promote the nuanced changes being made to make the planet a safer, cleaner place.  
Benji Backer is the President and Founder of the American Conservation Coalition, the nation's largest right-of-center environmental organization. Benji is also a contributor to The Cool Down, the first mainstream climate brand.
Follow The Cool Down on Instagram and TikTok.