Bridging the gap between large ride-on mowers and low-tech push mowers, this small-but-mighty electric lawn mower is perfect for small to medium-sized lawns (¼ acre or less). With two fast-charging batteries, you'll get over 40 minutes of run time and a brushless motor that's powerful yet quiet and efficient. Add in easy bag removal for quick disposal and a folding design for convenient storage, and you've got yourself one hell of a lawn maintenance MVP.
The Cool Down may receive a commission on purchases made through links on this page at no cost to you. Price and availability are subject to change.
Why It's Cool
This mower delivers gas-like power, without the hassle of gas, oil or maintenance. 
$430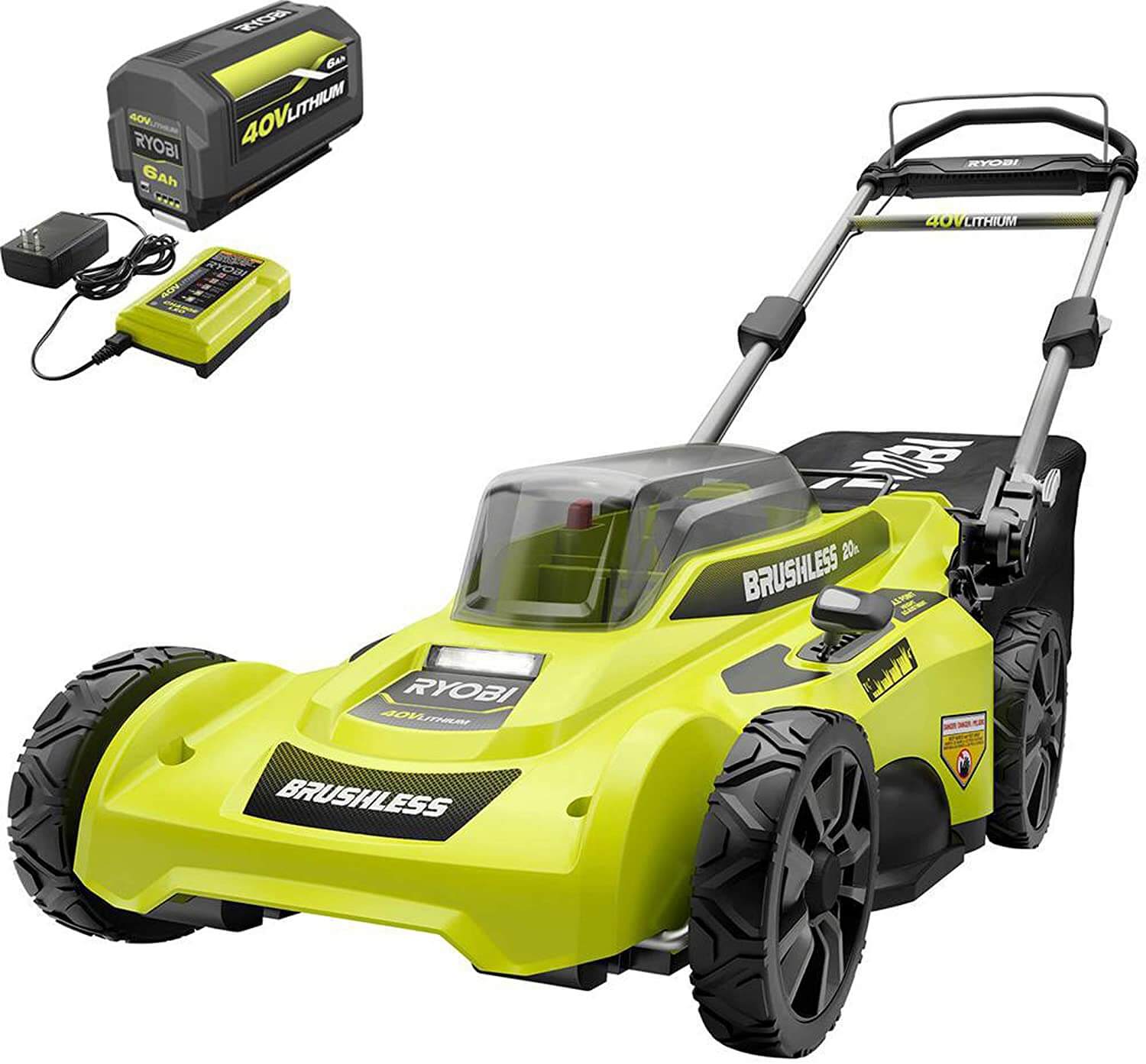 Here's a quick fact to consider: According to the California Air Resources Board, using a gas-powered lawn mower for one hour creates as much air pollution as driving a car 300 miles. Making the switch from a noisy, pollution-spewing gas mower to a manual or electric lawn mower alternative is a simple move that can make a massive positive difference.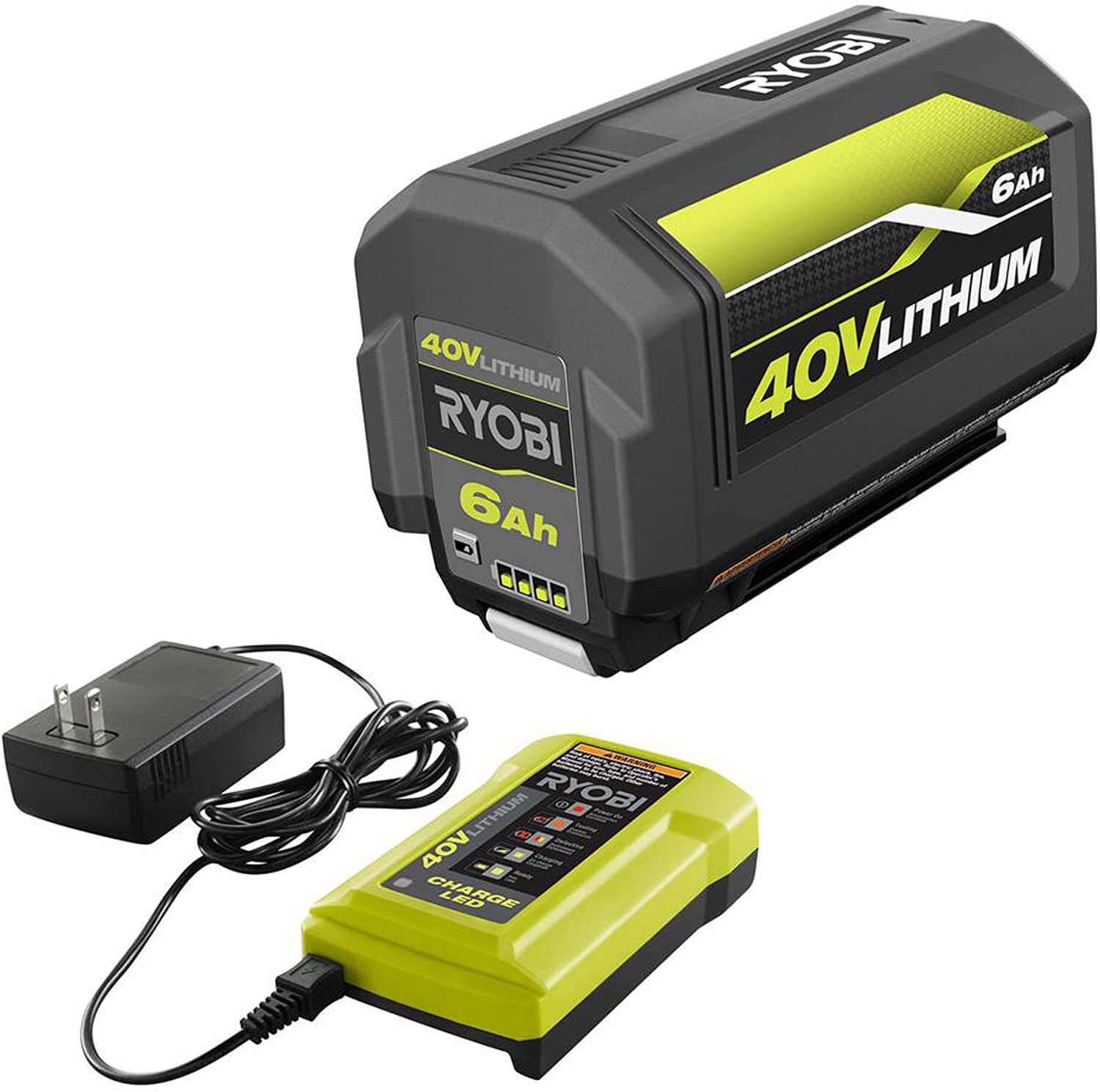 Photo Credit: Amazon
Photo Credit: Amazon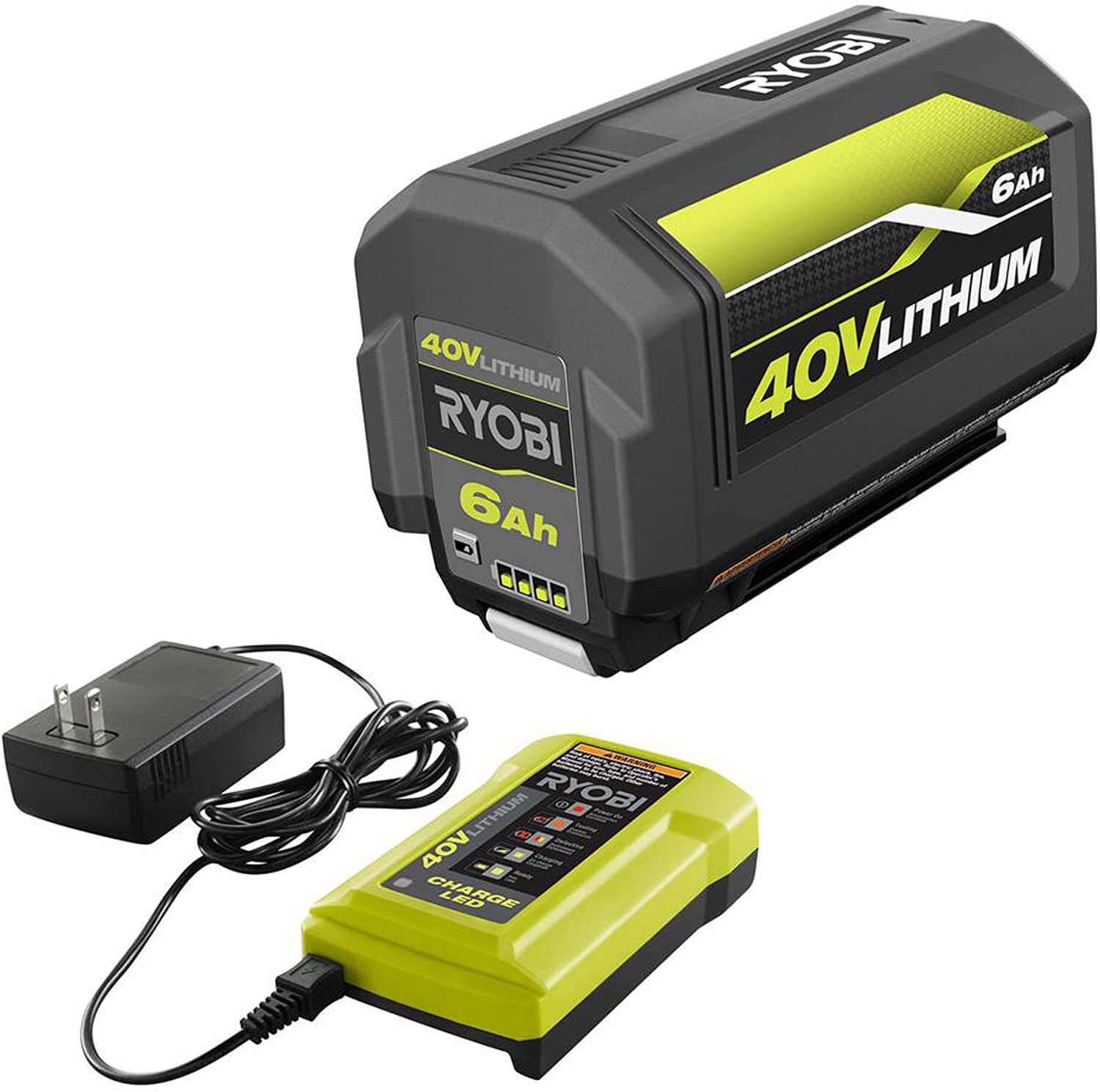 Photo Credit: Amazon
Photo Credit: Amazon