Progress in protecting our planet is being made everywhere, from the beaches of Georgia to the Aloha State to the coasts of Virginia.
Companies, governments, and people here on Earth are constantly working toward — and succeeding in — creating a cooler future for us all.
Here are three huge wins to celebrate:
01.
Loggerhead sea turtles laid more eggs in Georgia than in the last 30 years
These threatened turtles have started to make a comeback. The number of nests in the sands of Georgia have increased more than 10 times since 2004. State officials were thrilled to observe the increased number of nests and eggs, even seeing a jump from just last year. And while these turtles still have a way to go before fully recovering from their decline, scientists predict that the outlook is good for loggerheads.
02.
Hawaii is about to stop burning coal for good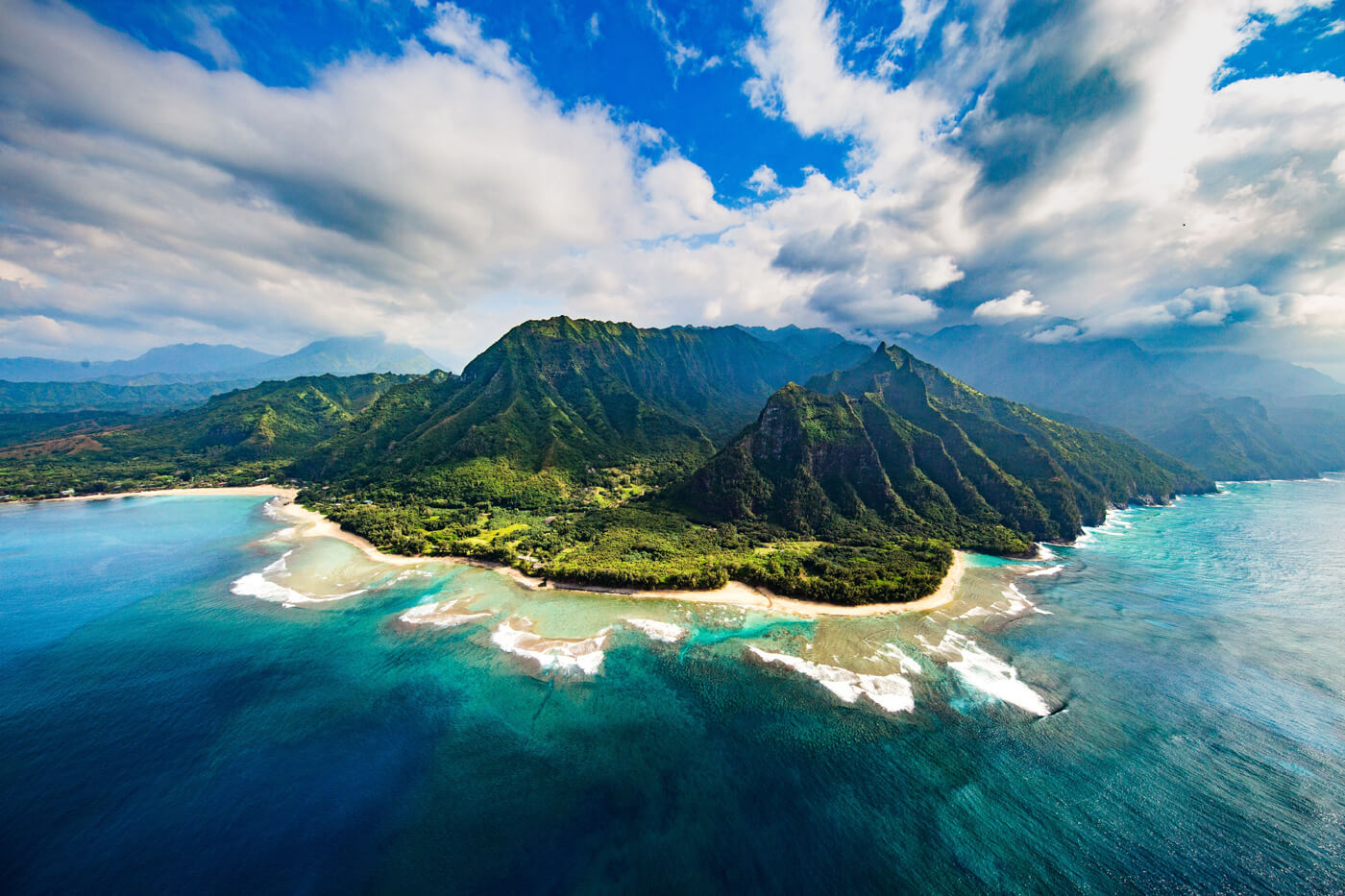 The state of Hawaii is shutting down its last coal plant at the start of September. Once this happens, Hawaii will be focused on producing cleaner, cheaper energy. Recently, the state has added some new wind and solar capacity, which will help to make up for the closure of this coal plant. The move was spurred by a 2020 law aimed to stop the burning of coal to produce electricity, and to ensure a rapid transition to greener power.
03.
The largest solar farm in the country will be built off the coast of Virginia
Virginia regulators just approved the construction of a huge wind farm off the coast of Virginia Beach — the largest in the United States. This massive array of 176 wind turbines will help consumers pay far less on their electricity bills, all while slowing the overheating of our planet by lessening reliance on dirty energy sources like coal, gas, and oil. In addition to being the largest wind farm, it will be the first to have diversity requirements in hiring employees to operate the farm. The project will cost almost $10 billion and will be finished by the year 2026.
Follow The Cool Down on Instagram and TikTok.