Fighting trash and litter is too big of a task for one person. But one Redditor is being praised on the r/ReTrashed forum for their efforts to clean up a pile of garbage on Oakport Street in Oakland, California. 
The post shows before-during-and-after photos of the site, which was initially scattered with litter like takeout cups, glass bottles, towels, and clothing. In the comment section, the original poster wrote that they also found two license plates, syringes, and a bag of human excrement. 
The Redditor showed that they were able to bag up all of the trash into black plastic garbage bags before removing it from the site, leaving a clear patch of dirt free of debris.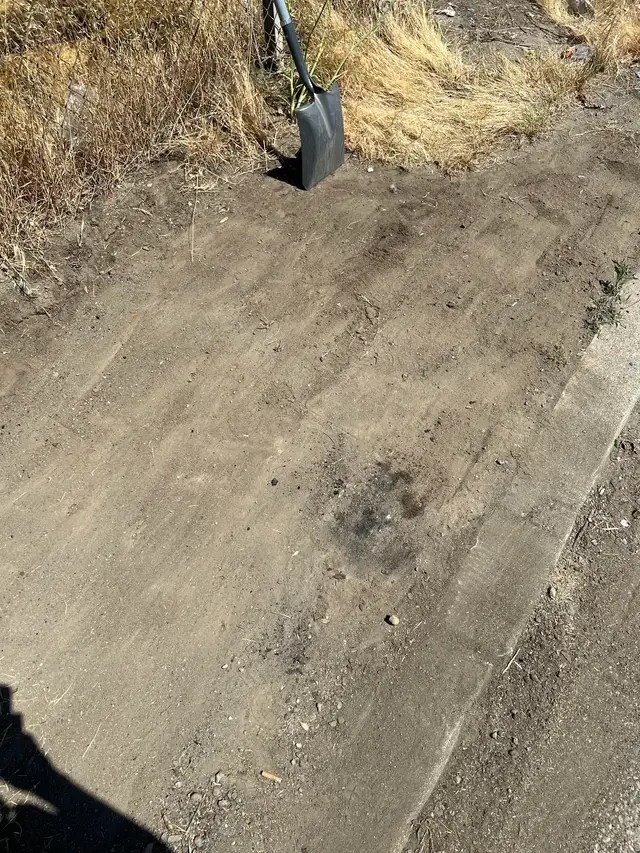 Not only is littering illegal in many areas — and an offense that can carry significant penalties — but it also does severe ecological harm to the places it affects. Litter cleanup costs the U.S. government close to $11.5 billion annually.
If litter is not disposed of properly, it can pollute waterways, house pests like rodents, and entangle wildlife. Roadside litter is hazardous because it can endanger motorists and potentially catch fire if it contains flammable materials.
In addition, since much of the litter debris is composed of materials like plastics and glass, it takes a very, very long time to break down into the environment and can release toxins into the soil and water.
Moving litter to a contained location, such as a landfill, can localize the risk of environmental damage to a confined, regulated space while preserving the aesthetic appearance of a public space like Oakport Street.
Commenters in the thread praised the Reddit user who completed the cleanup.
"You are an angel among us, thank you," one user said.
"Thank you for doing it, and, equally important, thanks for letting us know," another wrote. "It is important for us to know that we are not alone. And we can do better. We are happy to see others challenge us."
Join our free newsletter for easy tips to save more, waste less, and help yourself while helping the planet.