Mark Taylor, a former standup comedian, model, and actor, is best known for playing DC Comics superhero Plastic Man in "The Plastic Man Comedy Show," a short-running TV series from the late 1970s and early '80s.
Plastic is incredibly damaging to the environment, as Plastic Man himself could probably attest to. The character's Wikipedia article explains that "Plastic Man's powers are derived from an accident in which his body was bathed in an unknown industrial chemical mixture that also entered into his bloodstream through a gunshot wound."
However, Taylor has since made an about-face and has now dedicated himself to a very un-plastic-y cause: helping to save our planet.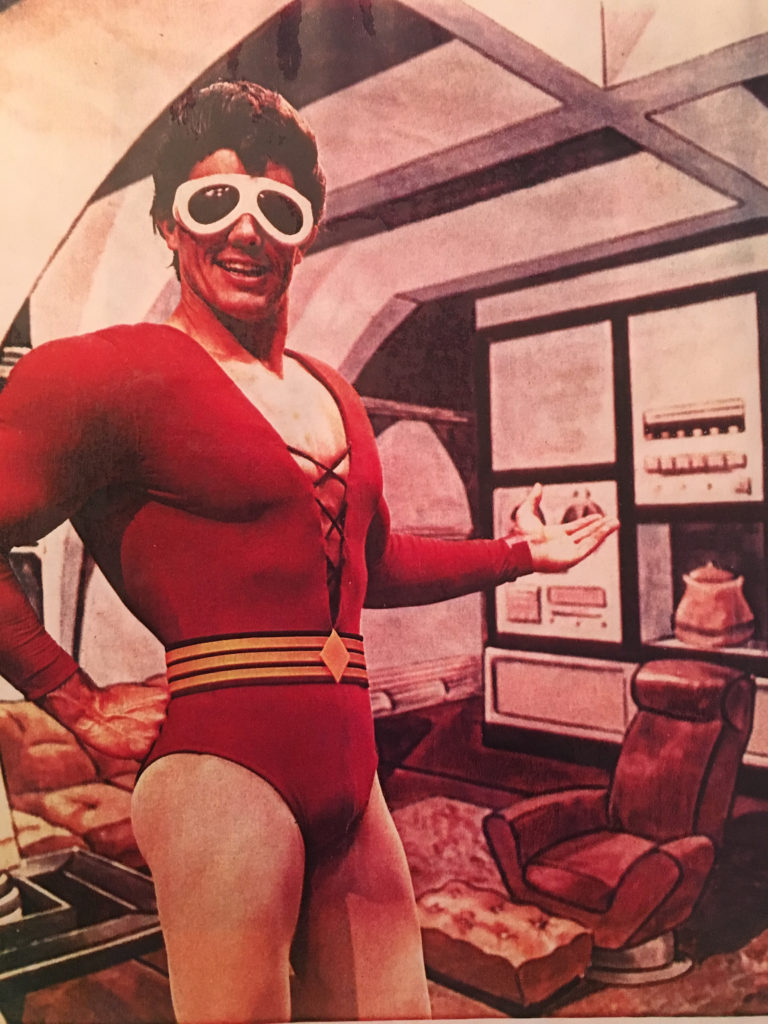 In a recent interview with Citizens' Climate Lobby, a nonprofit grassroots advocacy climate organization with which he volunteers, Taylor explains how he went from playing a character made out of plastic to fighting against those very evil forces.
Taylor's interest in helping to save the environment actually started long before his famous TV role.
"After growing up in horrible 1960s California smog, I celebrated the very first Earth Day in April 1970 by burying a car engine at my high school with like-minded student environmentalists," he says. "After my retirement in 2018, I decided to get my environmental hands dirty. Climate change was clearly the most urgent problem. So, here I am."
Proving that it's never too late to get involved with this type of important work, Taylor describes his work as advocating and spreading awareness throughout his own community.
"I hope to grow the [Citizens' Climate Lobby] chapter with improved onboarding and spreading the CCL word through my other activities," he says. "At the risk of seeming like an absolute nut, I try to address climate change to at least one new person every day — when waiting in line, for example. The point isn't to argue; the point is discussion. I've never had a bad experience."
According to climate scientist Katharine Hayhoe, talking to friends, loved ones, and community members about our planet's changing temperatures is the single most important thing that most individuals can do to stop it.
That means that Taylor has gone from playing a superhero on TV to being one himself — and he's determined to bring as many people along with him as possible.
Join our free newsletter for cool news and actionable info that makes it easy to help yourself while helping the planet.