Progress in protecting our planet is being made everywhere, from New York's largest borough to the Florida wilderness, and even in New Jersey schools!
Companies, governments, and people here on Earth are constantly working toward — and succeeding in — creating a cooler future for us all.
Here are three huge wins to celebrate:
01.
Queens will help roll out the nation's largest curbside compost pickup program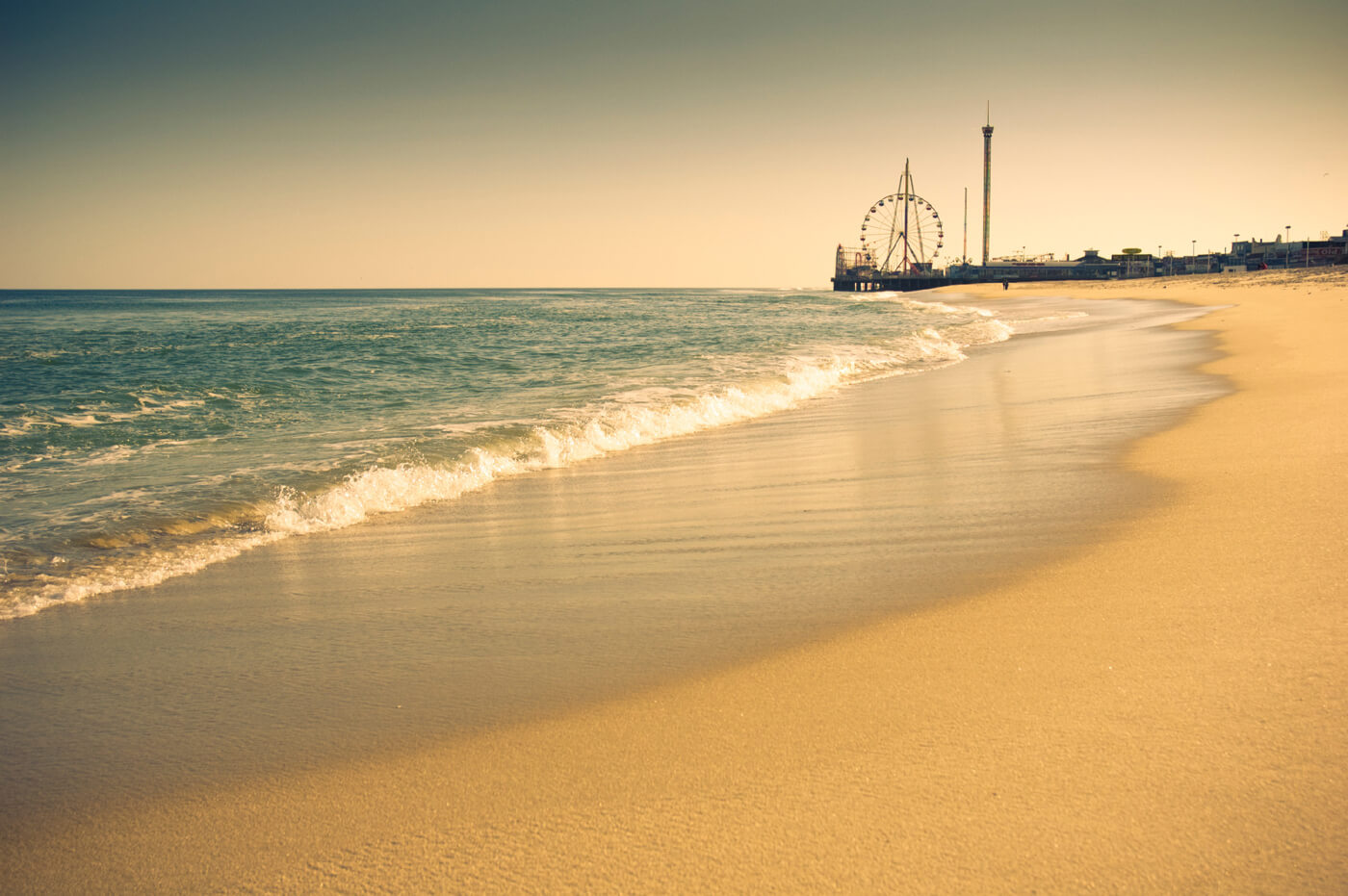 New York's largest borough by area and second largest by population is about to have a lot more people who compost. Starting in October, Queens will provide curbside pickup for 2.2 million New Yorkers looking to sustainably get rid of their organic waste. This is a huge deal, since yard waste like leaves can be composted, and Queens has over two-fifths of the Big Apple's street trees. NYC Mayor Eric Adams explained that Queens is an ideal site for the program due to the fact that the borough has historically suffered many environmental injustices.
02.
Public schools in New Jersey are adding climate change solutions to the curriculum
New Jersey will become the first state in the entire country to add climate change to the curriculum for all its public school students. This means that students of all ages will learn about both why the climate is changing, and also what they can do about it. Teaching kids that climate change can be addressed with effective solutions will make sure they can learn about the issues impacting our planet without becoming overwhelmed.
03.
Florida is now protecting 19,000 acres to help its wildlife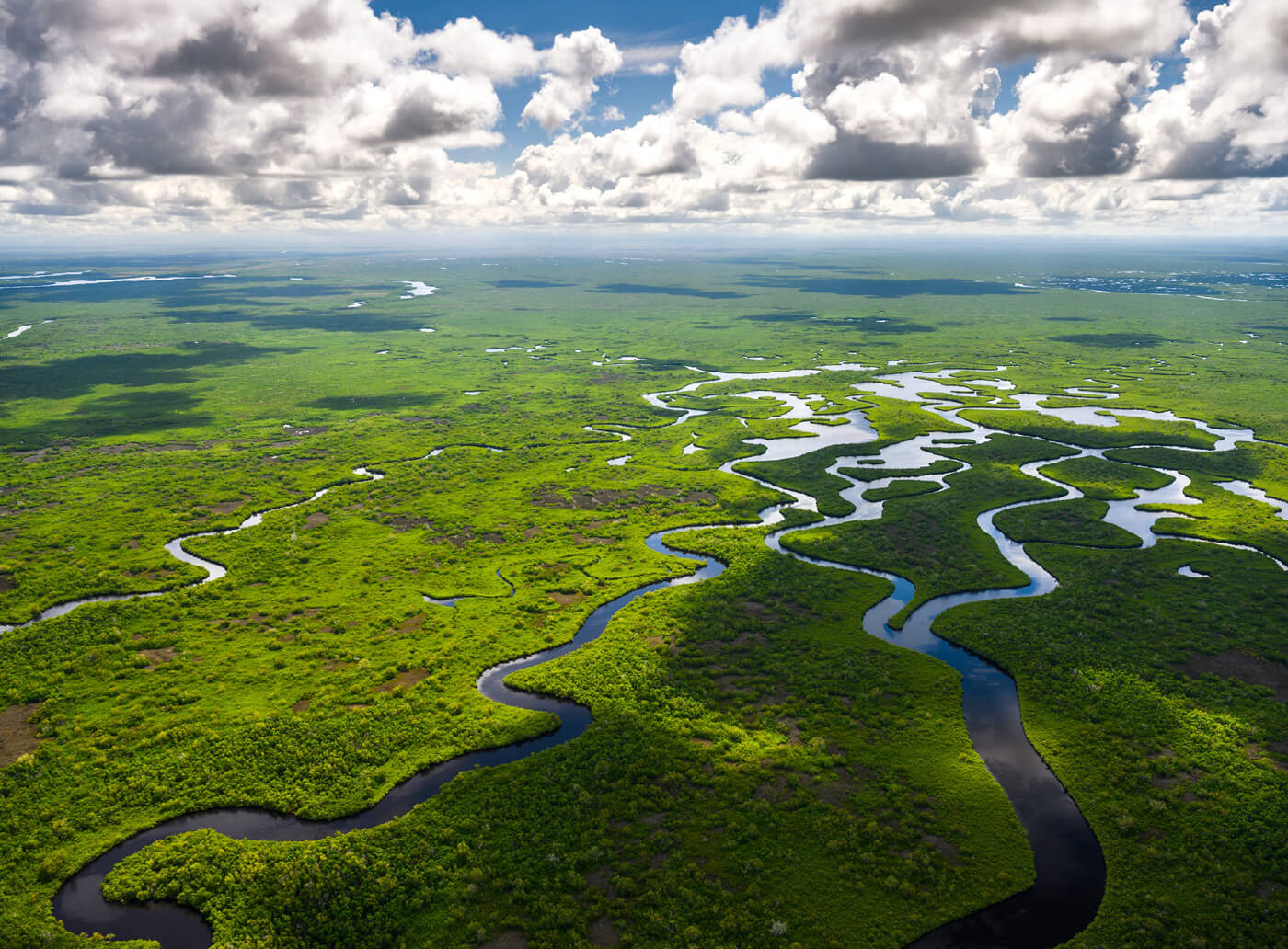 The Sunshine State is following through on its efforts to protect its unique wildlife. Last July, the Florida Wildlife Corridor Act was passed, promising to create large, connected swaths of protected wilderness. Now, Governor Ron DeSantis' administration has approved over 19,000 acres to be acquired as part of the conservation easement. This investment of over $56 million means that animals like the endangered Florida panther and the Florida black bear will have an easier and safer time moving throughout the wild.
Follow The Cool Down on Instagram and TikTok.