Progress in protecting our planet is being made everywhere, from factories in the Bluegrass State to California apartment buildings, and with some help from one generous mystery lottery winner!
Companies, governments, and people here on Earth are constantly working toward — and succeeding in — creating a cooler future for us all.
Here are three huge wins to celebrate:
01.
Kentucky is getting a massive electric vehicle battery factory
Bowling Green, Kentucky will soon be producing the batteries for electric vehicles (EVs) sold throughout the country. The Associated Press reports that within the next five years, the plant will be producing enough EV batteries to power 300,000 vehicles annually. This means that Kentucky will become a hub of clean vehicle battery power. The $2 billion plant will create about 2,000 full-time jobs within the Bluegrass State.
02.
California sets out to help renters and low-income families access solar power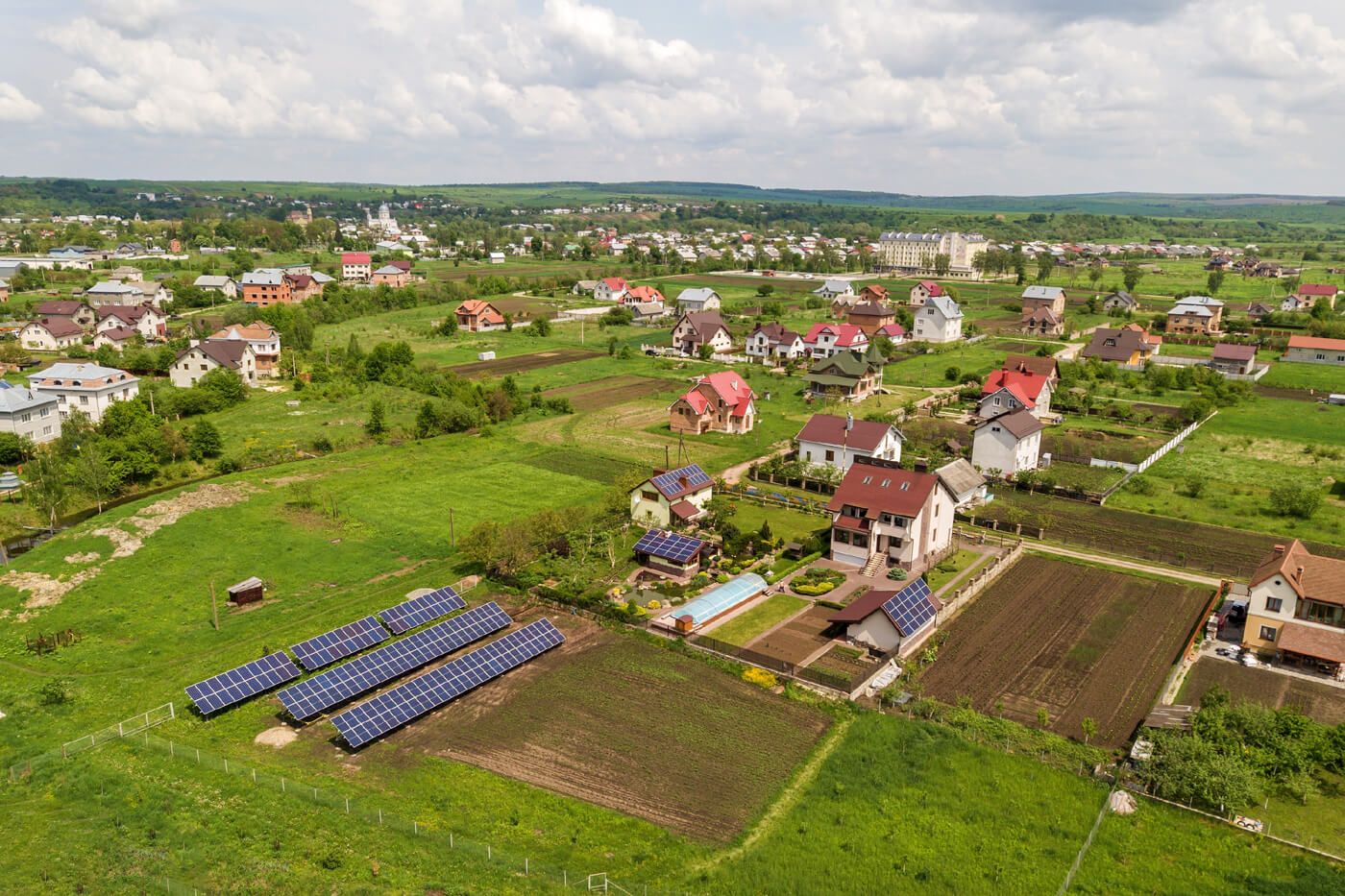 If you don't own your own home or have the cash for the installation of solar panels, accessing clean solar power can be difficult. But the California Legislature is trying to change that by passing an extremely popular bill, AB 2316. If enacted into law, this bill, dubbed the Community Renewable Energy Act, would allow renters and low-income residents to get in on community solar programs — subscriptions that allow people to essentially rent or buy access to nearby solar panels without actually having panels on their own homes. More than half of the subscribers of this new program would need to be low-income customers, meaning that soon, all Californians can access cleaner and cheaper energy. Governor Gavin Newsom has until the end of September to sign the bill into law.
03.
A man who won $217 million in the lottery used most of his winnings to set up an environmental charity
Back in December 2020, a French man, who is remaining anonymous, hit the jackpot by winning $217 million in the EuroMillions lottery. Since then, he has dedicated the majority of his winnings to creating an environmental charity, largely aiming to combat the overheating of our planet. The charity, Anyama, will protect forests that are vital to protecting the Earth's biodiversity and absorbing harmful carbon pollution. Anyama is currently gearing up to become a major player in environmental protection.
Follow The Cool Down on Instagram and TikTok.